Embedding Sustainability in School Culture & Community
In winter 2021, CELF launched a Pilot Membership program in response to school communities' expressed need for resources connecting timely topics to remote and in-person instruction. With a focus on equity, emotional and physical health, and knowledge growth, educating for sustainability (EfS) addresses the spectrum of disparities frequently determined by racial bias, poverty, food insecurity, and environmental health impacts. CELF Membership provides EfS digital resources, long-term curriculum and instruction support, team-based and 1:1 coaching support, and flexible program options.
Download our Membership Program brochure to learn more!
Education for Sustainability (EfS): An innovative teaching methodology that develops critical thinking skills necessary to understand complex, interconnected social, economic and environmental issues
---
Participate in the Pilot Program
If you are interested in learning more about Membership please contact Victoria Garufi. A limited number of pilot members will have exclusive access to the platform through the end of the 2021 academic year. New members will be invited to join at the start of the 2021-2022 school year.
*Annual Membership runs for the full academic year. 2021 Pilot schools receive spring/summer months remaining in the current school year as a bonus for participation in the Pilot program.
Program Highlights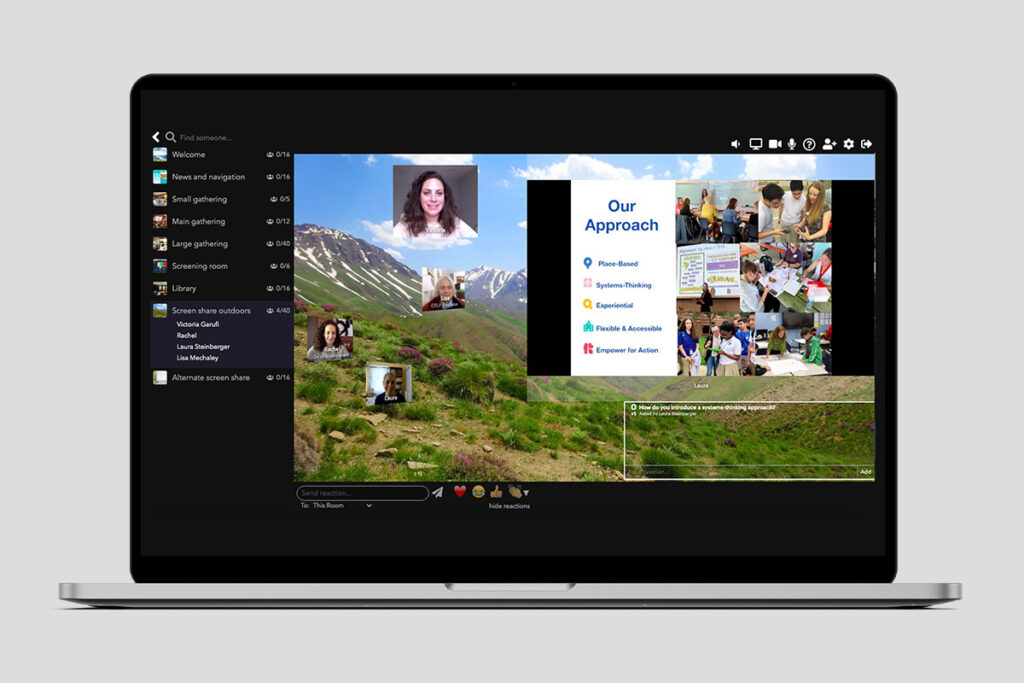 Orientation
Set the stage and gain common language.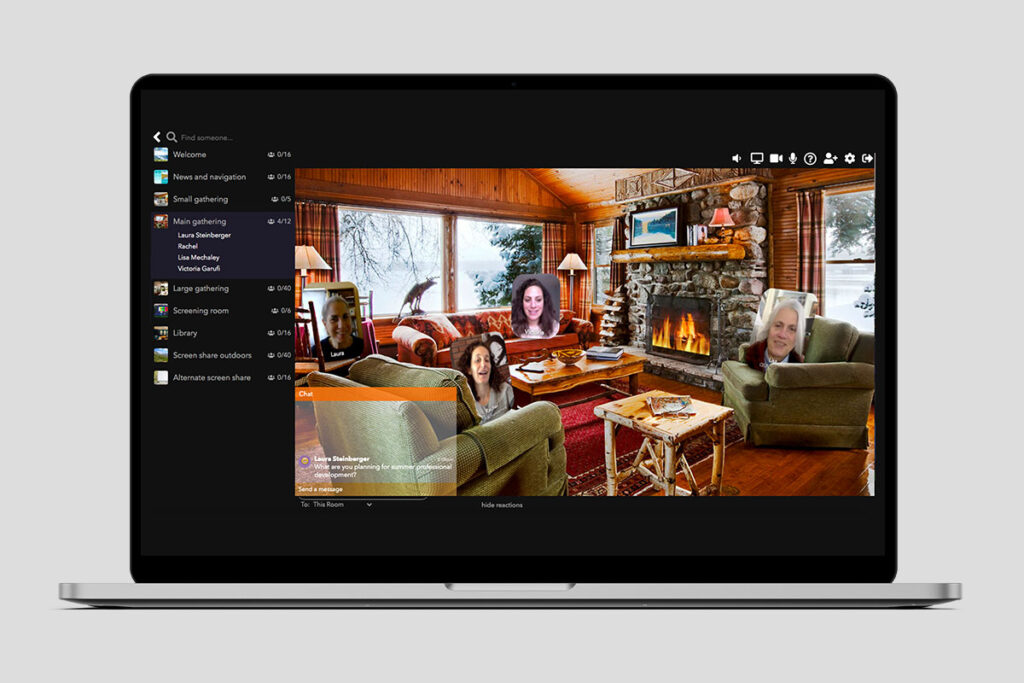 Community Gatherings
Build your community and network.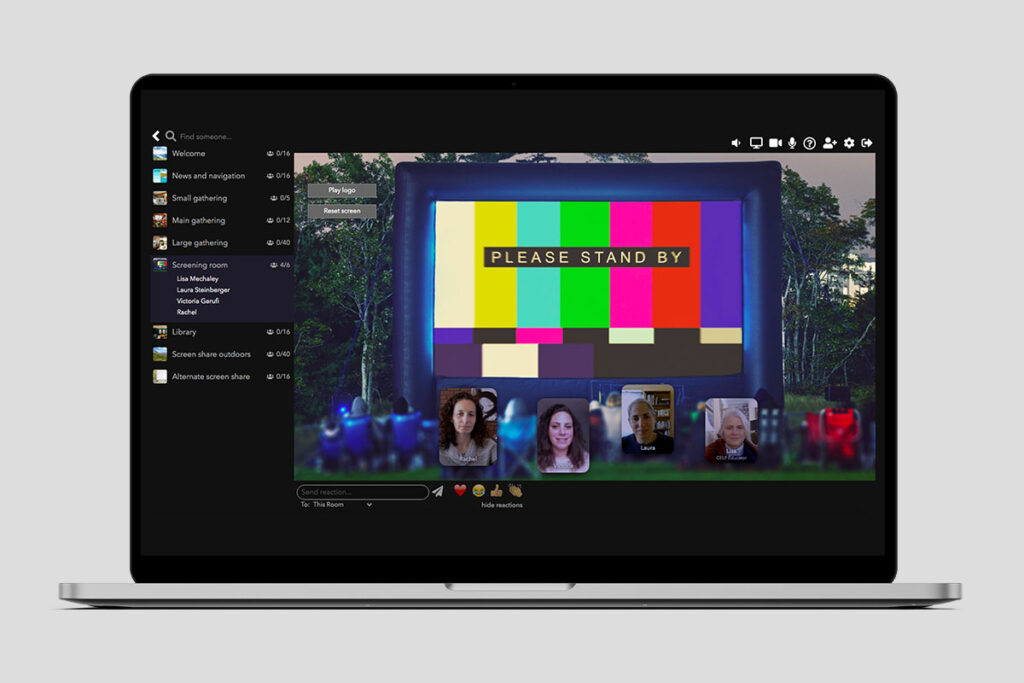 Speakers & Group Events
Speaker events and thematic discussion groups.
Membership Program Calendar
---