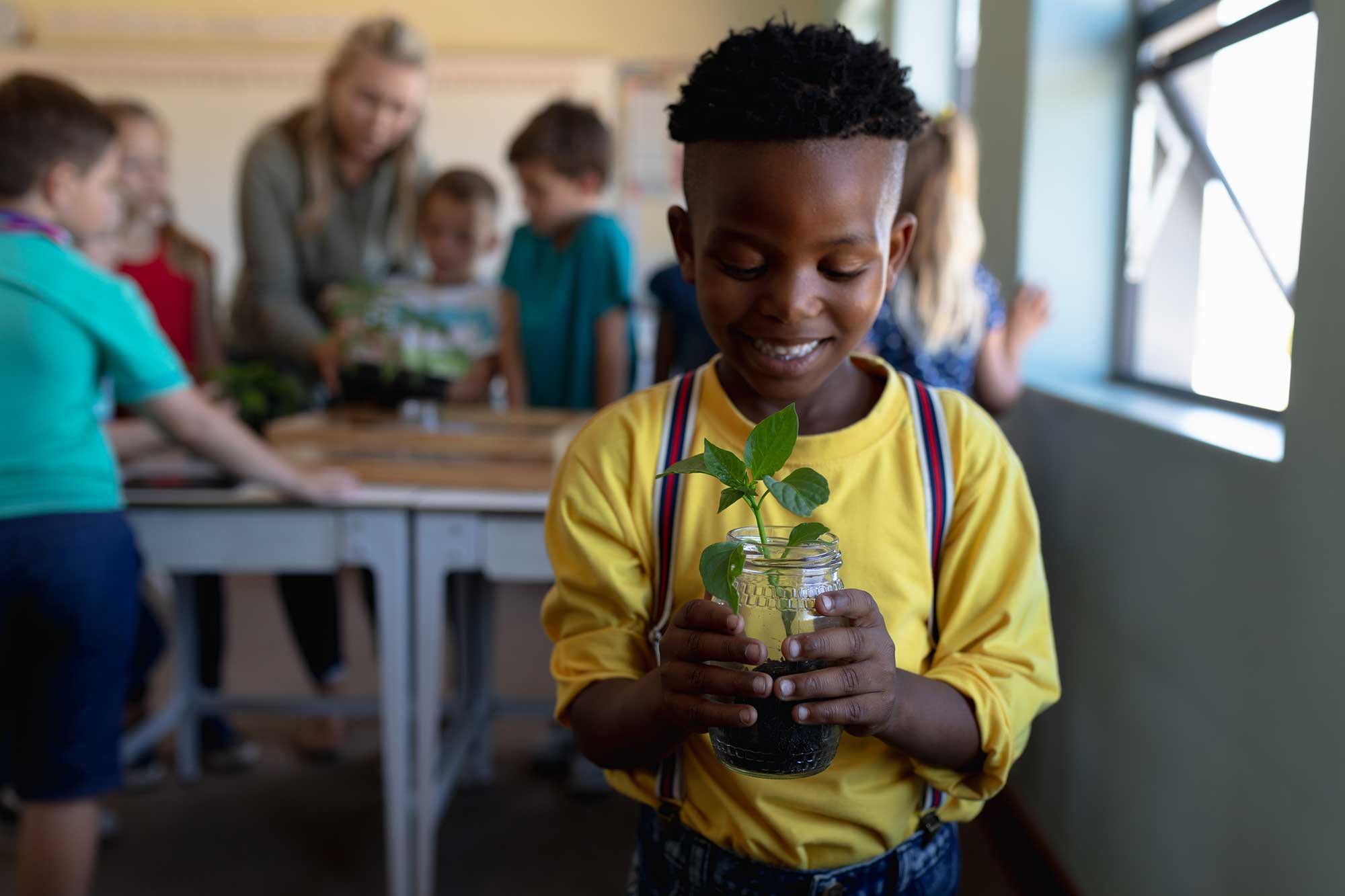 Establishing sustainability as an integral part of every child's K-12 learning experience.
2022 Summer Institutes are Here!
At CELF, we recognize that the disruption of the last two years – lost classroom hours, new demands on teachers, student frustration and grief – weighs heavily on educators of all types. When we ask "What does sustainability mean NOW?," we look outward to environmental remediation, and inward to restoring self-worth and motivation.
2022 Registration Now Open! Join us this Summer for our Summer Institutes in-person and virtually. Each Institute offers standards-aligned, credit-based programming, geared toward a national audience of K-12 educators.
Ready to be a Sponsor?
Join CELF in supporting timely and powerful programs, like the Summer Institutes, for students and teachers in your communities! You and your organization can both learn from and contribute to environmental literacy and sustainability.
You can help us provide engaging, place-based civic science and sustainability programs that allow students and teachers alike to develop essential systems thinking skills and thrive through creative, authentic learning experiences.
Preparing Future Citizens & Leaders
CELF's integrated approach transforms learning into an authentic exploration of real-world problems, centered in and around the school community. Using sustainability as a guiding framework, we help schools embed place- and project-based learning into existing curriculum, across all subject areas.
What is Education for Sustainability (EFS)?
---
EFS helps students understand the interconnectedness of the environment, economy, and society, and provides them with the skills, perspectives, values and knowledge to make responsible decisions for building a sustainable future.
Our Programs
Since its inception, CELF has provided consulting services, professional development programs and student training programs with a goal of making sustainability education an integral part of the K-12 learning experience.
I want to make sure younger generations have the deep essential grasp of sustainability and thoroughly incorporate it into an ongoing living reality. It makes me feel very inspired and motivated to support this work.
As we start to move into these sustainable practices, we see our children becoming more invested as they do hands-on gardening and hands-on experiences like counting oysters, but also they are mentally engaged and looking forward as they are trying to problem-solve for the future.
CELF has an approach that works. It works with the quirks of systems and schools and with the readiness of teachers and kids and with the willingness of the administration and the community.
CELF helped our teachers connect core curriculum with environmental literacy; the ultimate outcome being active, informed students who grow into environmental stewards for years to come!
The instructors complemented each other in style of teaching and personality. They worked collaboratively and were an example of "team teaching" at it's best.
Rooting my classroom in education for sustainability has changed my view of teaching and my students' views on learning in school. They are more enthusiastic than ever, as we explore nature, outdoor classroom settings, field research, service learning activities, and a myriad of other activities that I learned from my time with CELF.
Invest in a Sustainable Future
Our programming relies on support from generous donors like you.