CELF's Green Careers
Providing students with opportunities to explore environmental professions.
The Children's Environmental Literacy Foundation works to establish sustainability, civics, and community engagement as integral parts of every student's K-12 learning experience. We believe that reaching our goals requires consistent adherence to our organization's core values and teaching our participants to do the same. Our values provide the foundation on which we build our education programs, such as Education for Sustainability, Civic Science: Inquiry to Action, Whole School Transformation, and Green Careers.
CELF launched Green Careers, a program that connects students with professionals working in sustainability-minded and environmentally-focused careers. Impacting over 800 students in 2021, CELF's Green Careers is set to flourish in the coming years in schools and districts across New York, Texas, and beyond.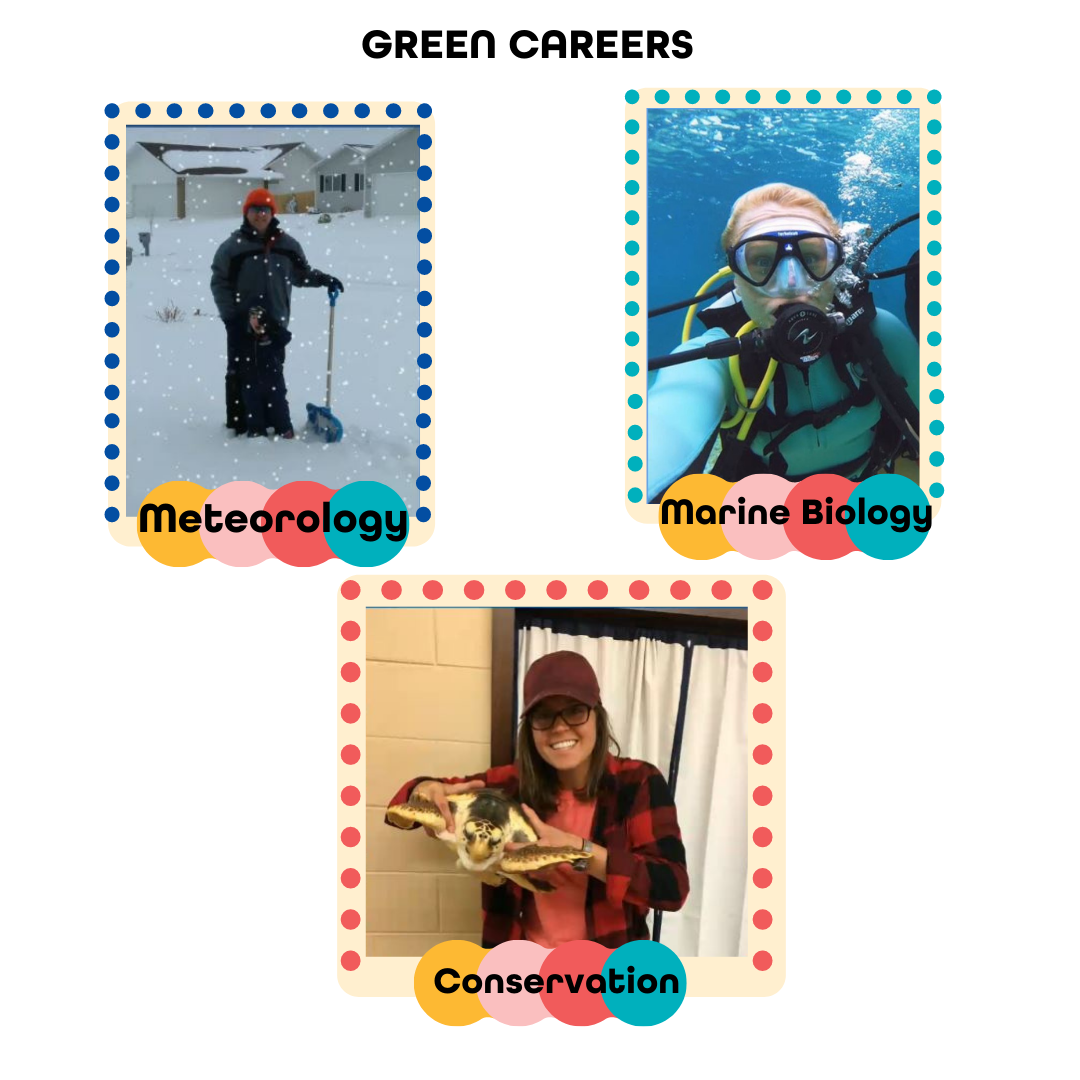 GREEN CAREERS FAQ
ANSWERS TO ALL YOUR QUESTIONS ABOUT CELF'S POPULAR NEW PROGRAM