The CELF Green Careers speaker series provides students with opportunities to explore future career pathways in sustainability-minded and environmentally-focused professions. It reaches hundreds of students directly each year in schools and districts across New York, Texas, and beyond.
Schools were looking for an impactful way to embrace and amplify student interest in sustainability and environmentally-focused career pathways. In 2020, CELF answered the call by building a virtual program that offers a safe space for open dialogue between students and professionals. The program expanded to in-person events in 2022.
CELF works closely with educators to strategically align their needs with professionals who will provide career-connected applications to ongoing classroom projects and learning. Green Careers speakers bring career exposure and real-world relevance to the classroom, while meeting state and national learning standards. When students interact with professionals, they begin to see environmental literacy and learning as a journey where skills, inspiration, and experiences are accumulated along the way.
Green Careers Speakers
The Green Careers speaker series connects teachers and students with field experts and scientists who enrich the classroom experience by adding real-world exposure and career connection during presentations and Q&A sessions. Recent speakers have represented diverse future career paths from agriculture, conservation, meteorology, entrepreneurship and alternative energy, just to name a few.
Recent Green Careers Speakers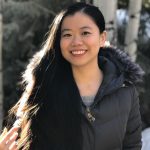 Charlotte Lin
Green Growth Coaching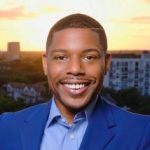 Ken Williams
Green Opportunities Houston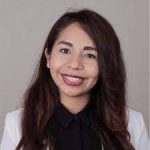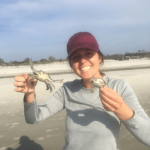 Elizabeth Virgl
American Bird Conservancy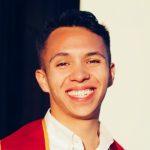 Benjamin Hunt Wan
Hudson Compost Services
Contact us to bring a CELF Green Careers speaker series to your school, district or organization.