CELF is a 501(c)(3) nonprofit organization founded in 2003 with the mission to make sustainability an integral part of every child's K-12 learning experience. CELF engages educators, administrators, students, and community leaders through professional development and experiential learning programs that have reached more than 5,000 schools, 15,000 educators, and nearly two million students.
---
CELF's 2021 Annual Report
During this period of uncertainty, we are honored that teachers came to CELF to help channel frustration into hope. We're proud of what teachers have achieved in creating space for children to learn and thrive amidst such difficult circumstances. This Annual Report offers a glimpse of how, through our work in 2021, our CELF team and the incredible educators we work with have continued to chart a course toward a healthier, more inclusive, and more sustainable future.
---
In 2021…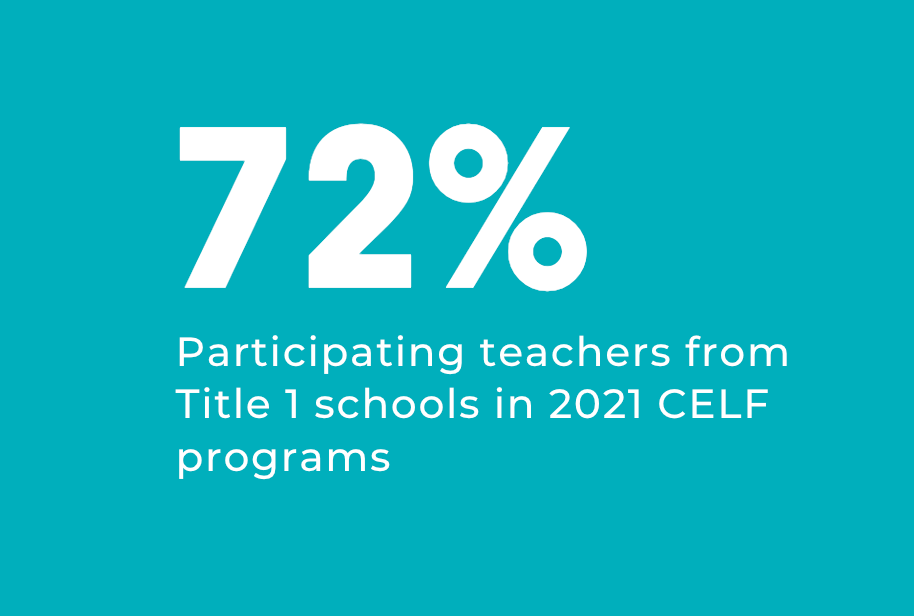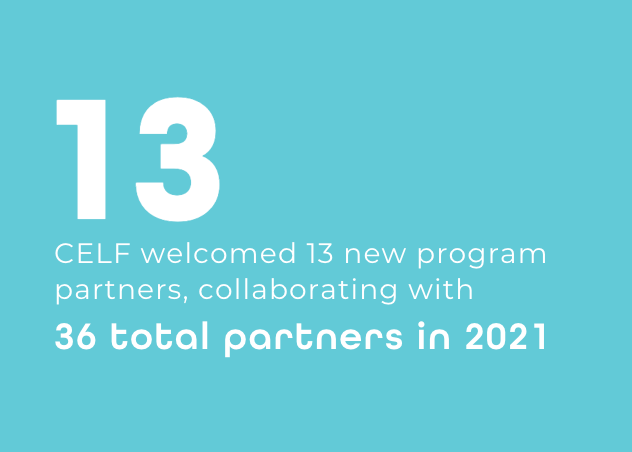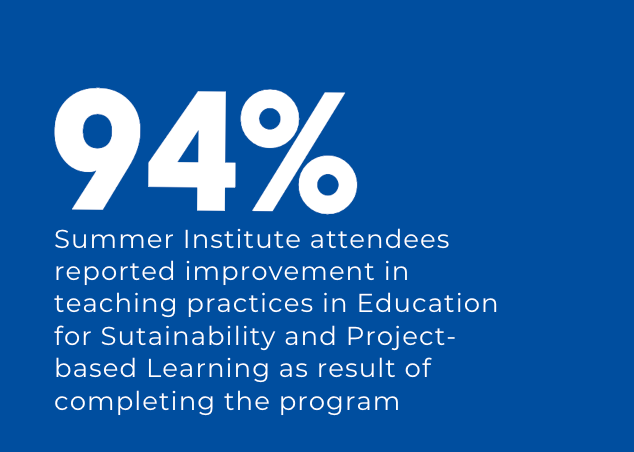 ---
---
---
For a copy of the independent financial review by Prager Metis, please contact CELF Finance Manager, Pallavi Mehta: 914.449.6868.