The Children's Environmental Literacy Foundation is a 501(c)3 nonprofit serving the K-12 educational market. Income from program delivery is a small percentage of overall revenue. CELF relies on generous support of individuals, foundations and corporations to serve its mission. Thanks to our community of supporters and school partners, we have reached more than 14,000 teachers and administrators, 4,000 schools, and over one million students to date.
---
CELF's 2020 Annual Report
In spite of a year fraught with uncertainty and complexity, we felt fortunate to be able to continue our work with teachers and students. We did what CELF does best and rolled up our sleeves to lean into our mission and learn new ways to support schools during the pandemic. We were more inspired than ever by teachers and school leaders who went above and beyond the call of duty to educate kids under the most trying of circumstances.
---
In 2020…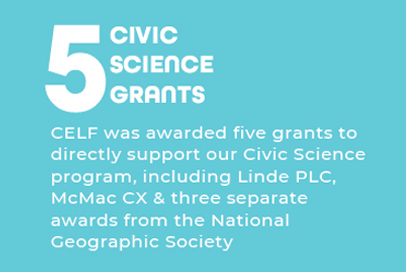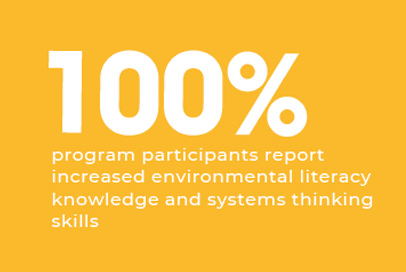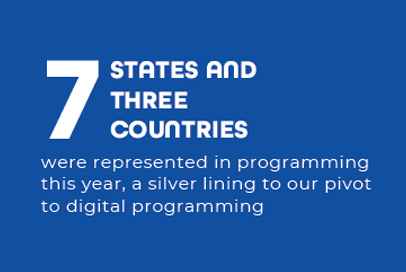 ---
---
---
For a copy of the independent financial review by Prager Metis, please contact CELF Finance Manager, Pallavi Mehta: 914.449.6868.