We make the pathway to sustainability accessible.
CELF provides transformative programs through professional learning, curriculum mapping and action planning, co-teaching, custom curriculum design, and school consulting with the goal of making sustainability education an integral part of the K-12 learning experience. Our programs offer a multitude of ways to bring sustainability education into the classroom and school communities.
Upcoming Programs & Workshops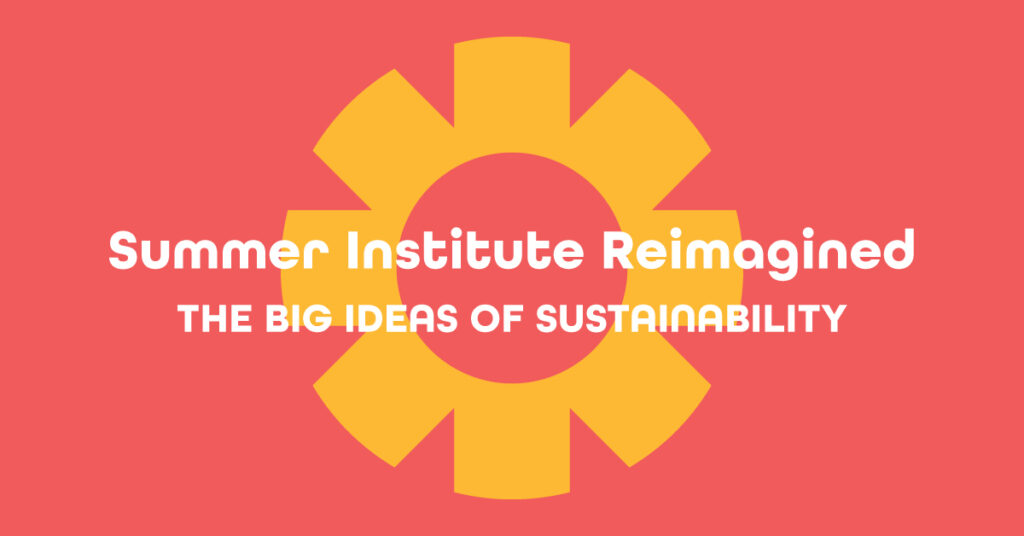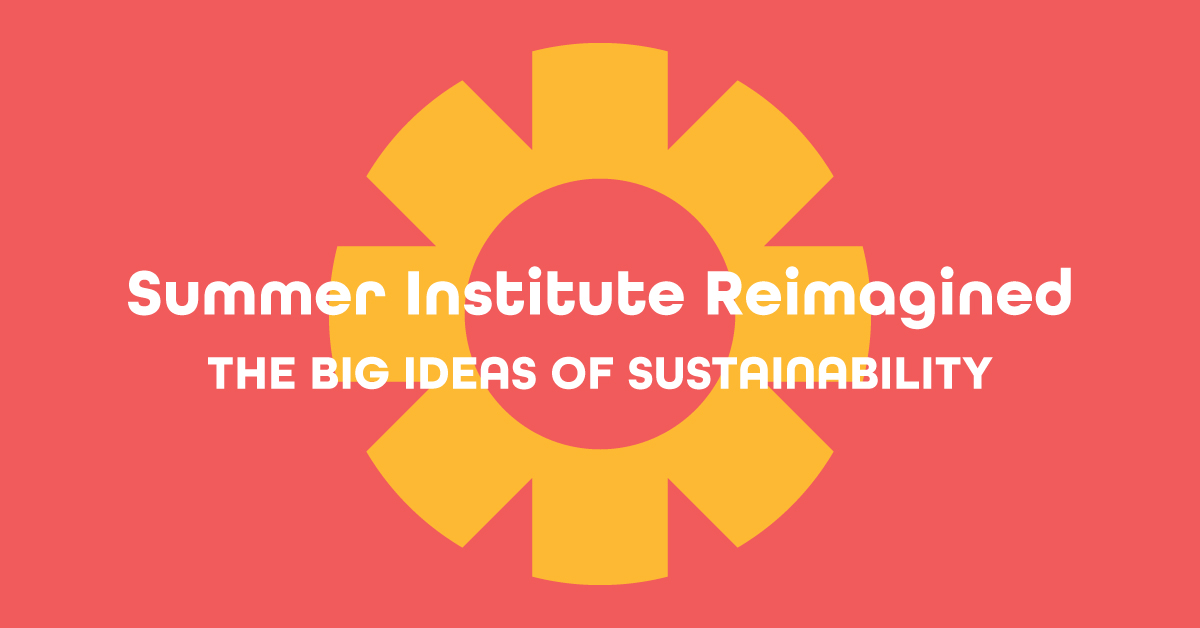 Annual Summer Institute
This 6-day (15 hour) online institute will focus on Education for Sustainability: an interdisciplinary learning lens for integrating the Big Ideas of Sustainability into your…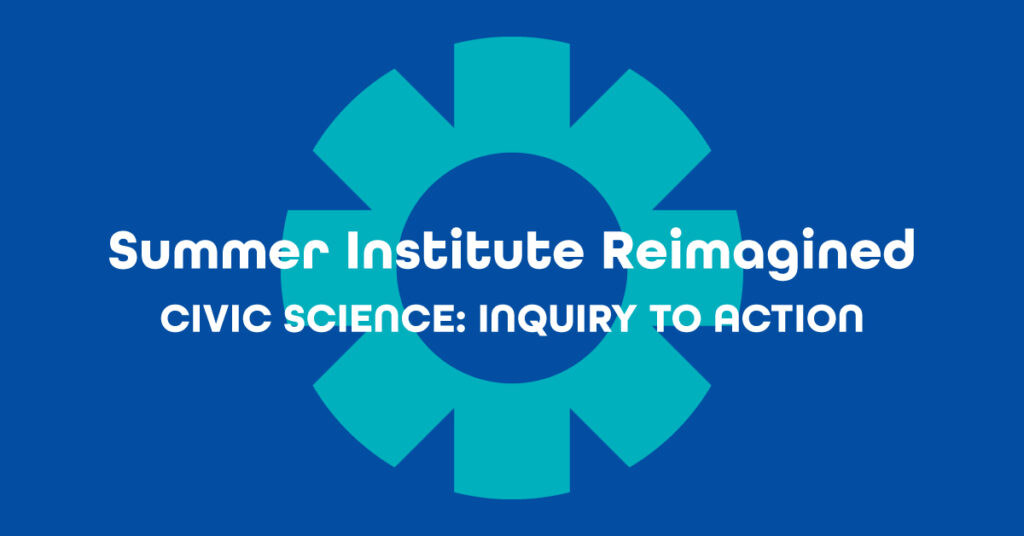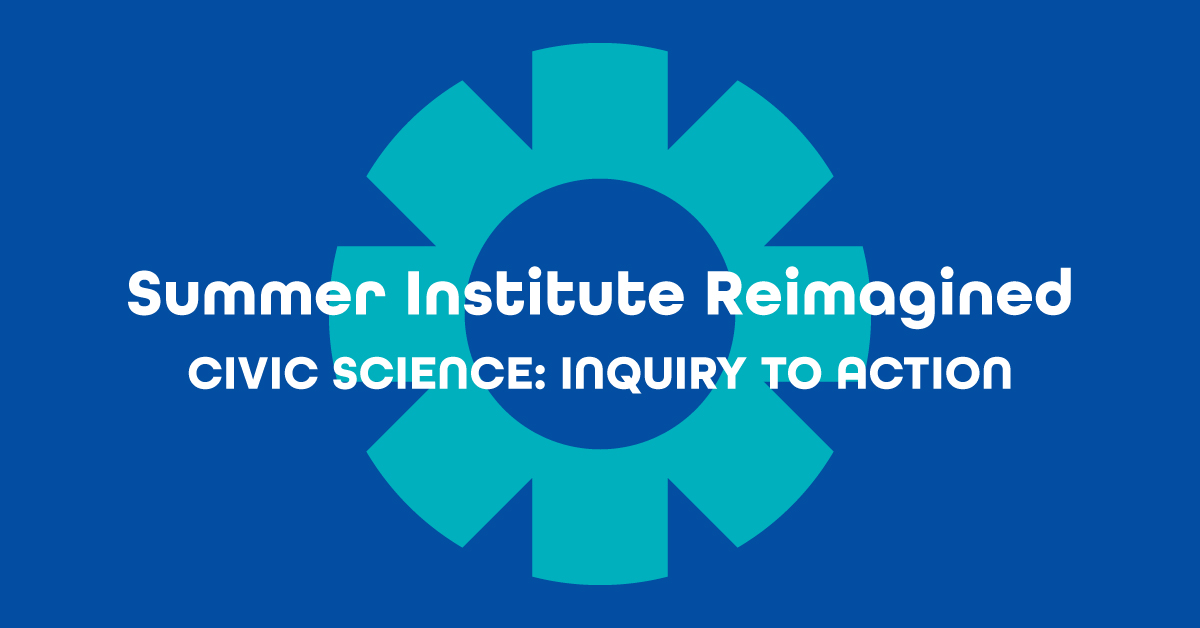 Annual Summer Institute
K-12 Educators: Join Us for a transformative experience in inquiry-based learning; student advocacy; curriculum re-design through CELF's Inquiry to Action Framework.