We have designed CELF Civic Science: Inquiry to Action as a blended-learning program with both in-person and online components. We can customize the program to your school's needs and scheduling requirements.
What is CELF Civic Science: Inquiry to Action?
CELF Civic Science: Inquiry to Action is a semester- or year-long program that engages educators and students in project-based STEAM learning outside of the classroom. Tailored to each school and community location, we offer professional learning workshops for teachers paired with on-site support to implement a project-based learning module that connects students to real-world challenges in their own neighborhoods. The program combines the development of 21st century skills with the motivation and creativity generated by solving a problem in one's own community.
Participants in the program will:
Implement a project-based STEAM learning unit.
Participate in two professional learning workshops paired with on-site educator support.
Collect data with air quality monitoring technology combined with crowd-sourced data sharing platform and applications.
Focus on air-quality while learning pedagogical principles that apply to a range of civic science learning opportunities.
Engage with local concerns through student-led inquiry.
The Program: Research, Analysis and Civic Engagement
As environmental health researchers, students (grades 5-12) collect and analyze air quality data in their communities using AirBeam technology. Using this data, students identify sources of air pollution, understand connections to human behaviors, develop prevention and remediation plans for their communities, and share their findings with peers and policy makers.
Our framework engages in 21st century skill-building by leading students through a multi-step process: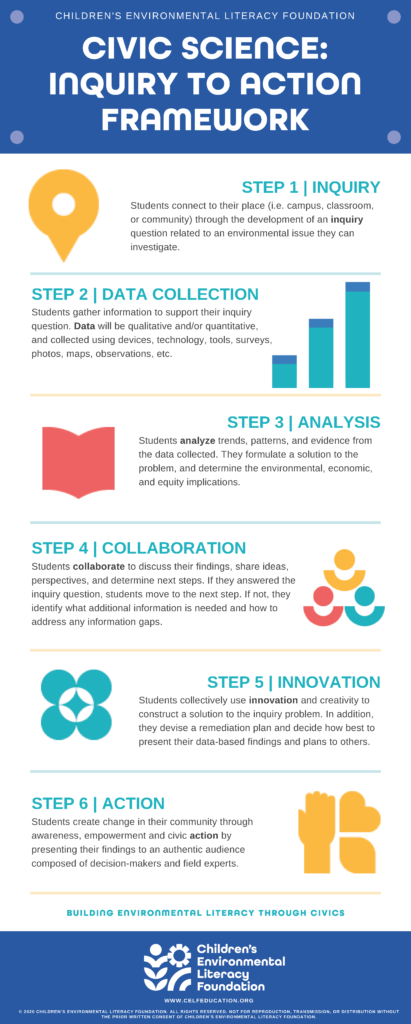 Civic Science: Inquiry to Action Difference:
| What it Is | What it Is Not |
| --- | --- |
| Teacher Training Program | Student Workshop |
| Semester/year Long Implementation | A One-day Event |
| Integrated Curriculum | Packaged Curriculum |
| Teacher-developed Curriculum | A Field Trip |
| Long Term | Short Term |
| Multiple Apps, Tools & Resources | An App |
| Live, Crowd-sourced Data | Static, Stored Database |
| P3 Design Framework Applicable to Any Other Citizen Science Project | One Topic (Monarchs, Bird Migration, etc.) |
| Teachers/Students Drive the Study | Researchers Drive the Study |
| Collaborative | Isolated |
Program Highlights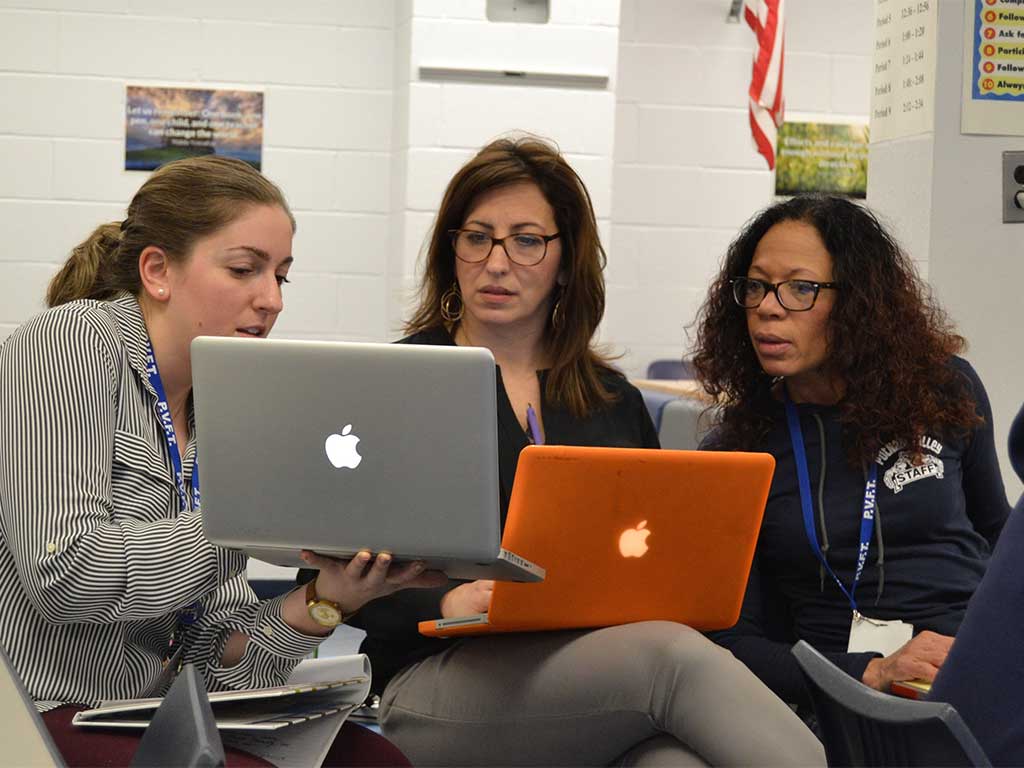 PROFESSIONAL LEARNING
Enhance understanding of project-based learning and place-based education pedagogical principles and practices within the context of the school community.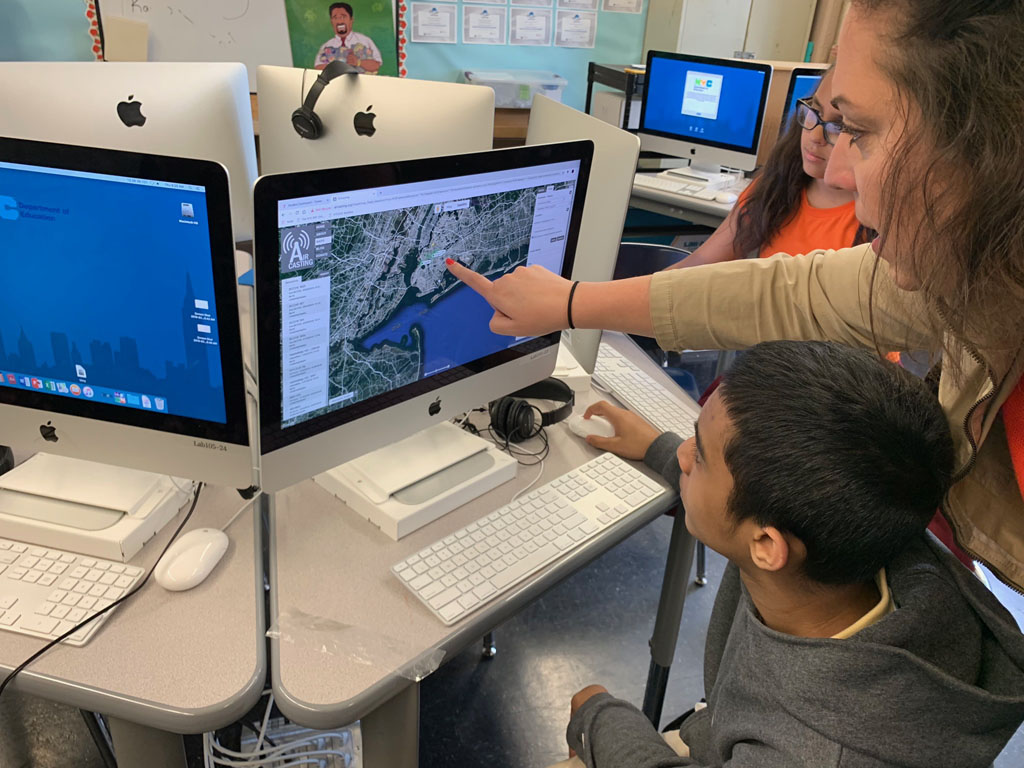 TECHNOLOGY INCLUDED
Program participation includes technology and training on apps to support an in-depth exploration of the impact of pollution on health.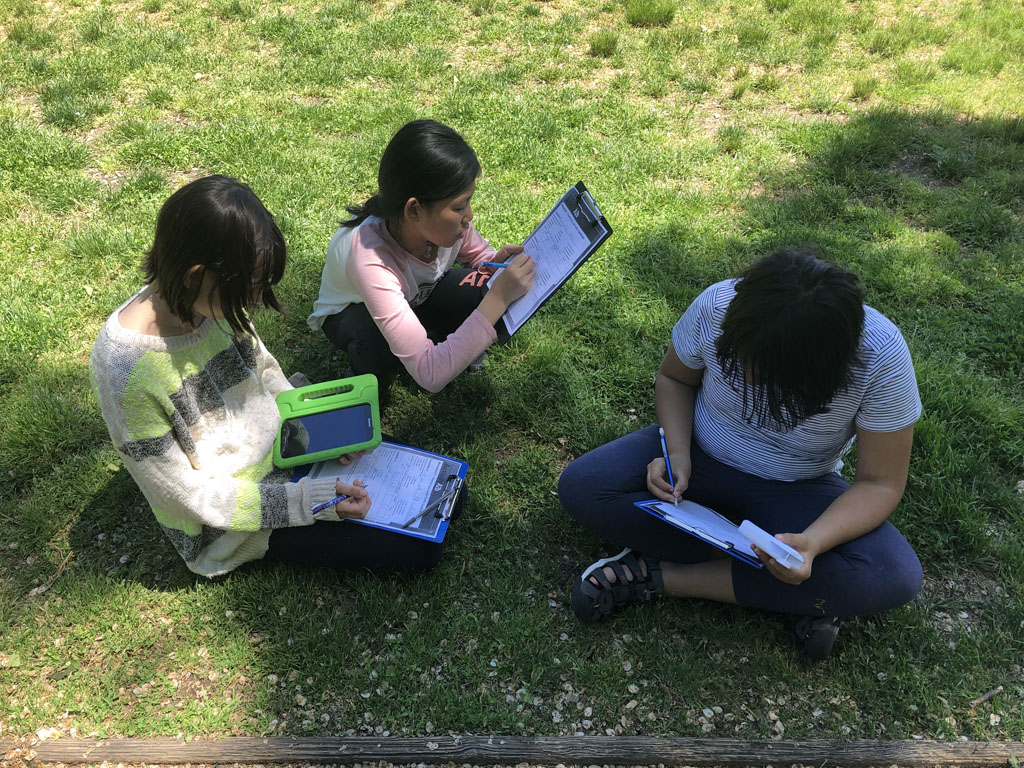 CURRICULUM CONNECTIONS
Seamless connection to Next Gen Science Standards while students identify causes and solutions for different types of pollution. Opportunities for interdisciplinary crossover with Language and Literature, Social Studies, Math, and even Art!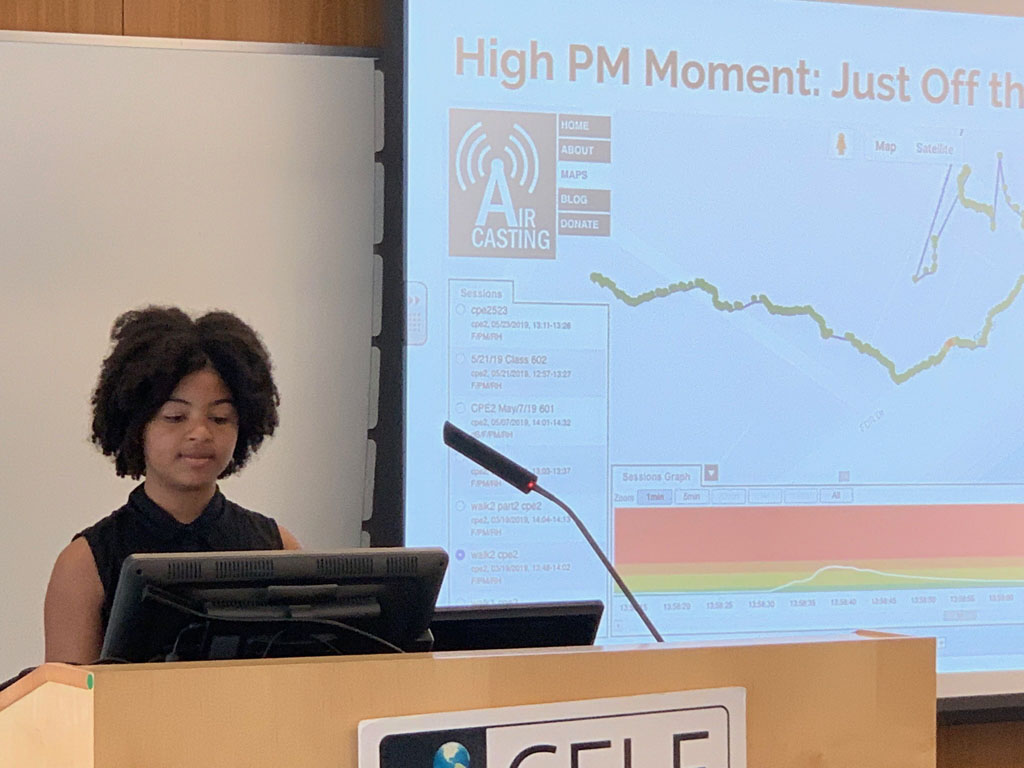 CIVIC ENGAGEMENT
Science and policy intersect as students learn about modes of change and legislative processes while developing action plans to share with community leaders.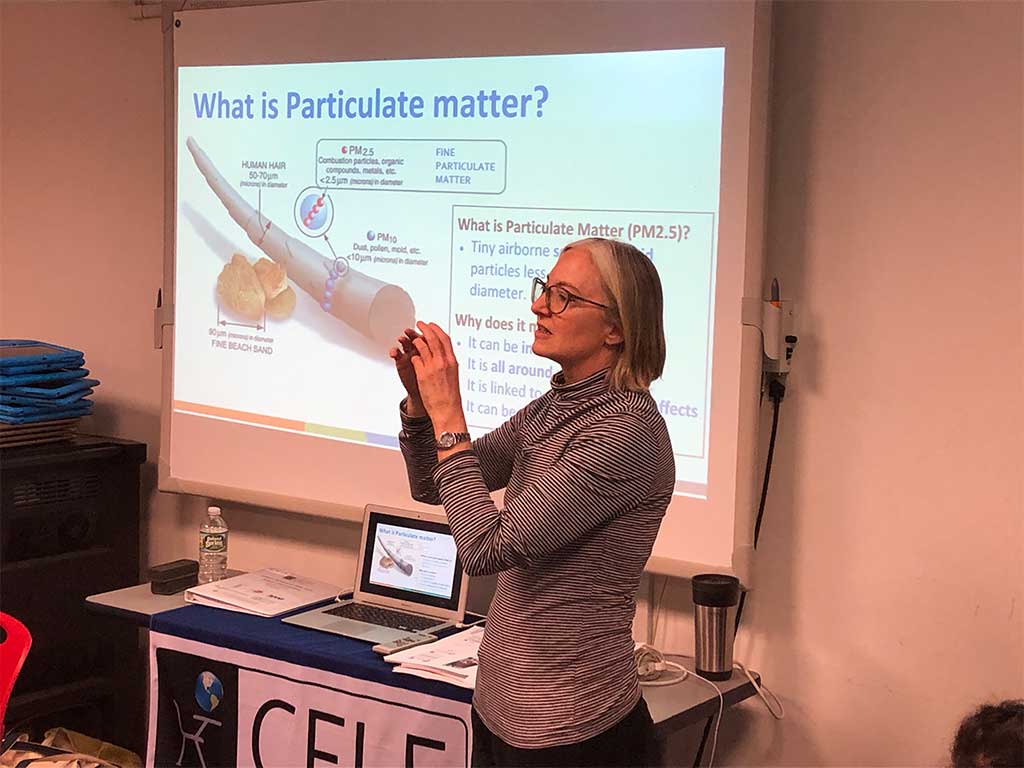 COMMUNITY PARTNERSHIPS
For the professional learning workshops, we partner with field experts to enhance content knowledge. Community partners also attend the culminating symposium offering students the opportunity to engage directly with policy makers.
This "Team Science" program provides a unique opportunity for middle school teachers and students to work with field expert partners from:
MANY THANKS TO OUR SUPPORTERS!
Cost
This is a fee-for-service program. Is financing an issue? Get in touch.
Get in touch!
For questions and information about the program in general, please contact Vicky Garufi, Director of Education: victoria@celfeducation.org
For school districts in the Houston-area, this is a grant-funded program. Please contact Lisa Gianukos in our Houston office to learn more: lisagianukos@celfeducation.org