Annual Summer Institutes

Energizing and Innovative Professional Learning for K-12 Educators
The 2023 Summer Institutes will inspire, educate, and reignite our collective commitment to educating for sustainability
This year's CELF Summer Institutes focus on giving teachers space to reflect and re-energize together with peers. Teachers will explore concepts of sustainability that emphasize community well-being as the core to enabling meaningful learning for students. CELF supports teachers as they reframe and reflect upon their teaching practices to incorporate sustainability and civic engagement throughout the school year. This approach ensures that our next generation is prepared with the systems-thinking mindset they'll need to solve the world's most pressing challenges.
CELF Summer Institutes
Each of the four regional and online institutes offer standards-aligned, credit-based programming, geared towards a national audience of K-12 educators. This collaborative learning experience harnesses the imagination and energy of our educator community to reinvigorate your 2022-2023 school year ahead.
At CELF, we recognize that the disruption of the last two years – lost classroom hours, new demands on teachers, student frustration and grief – weighs heavily on educators of all types. When we ask "What does sustainability mean NOW?," we look outward to environmental remediation, and inward to restoring self-worth and motivation.
Takeaways include: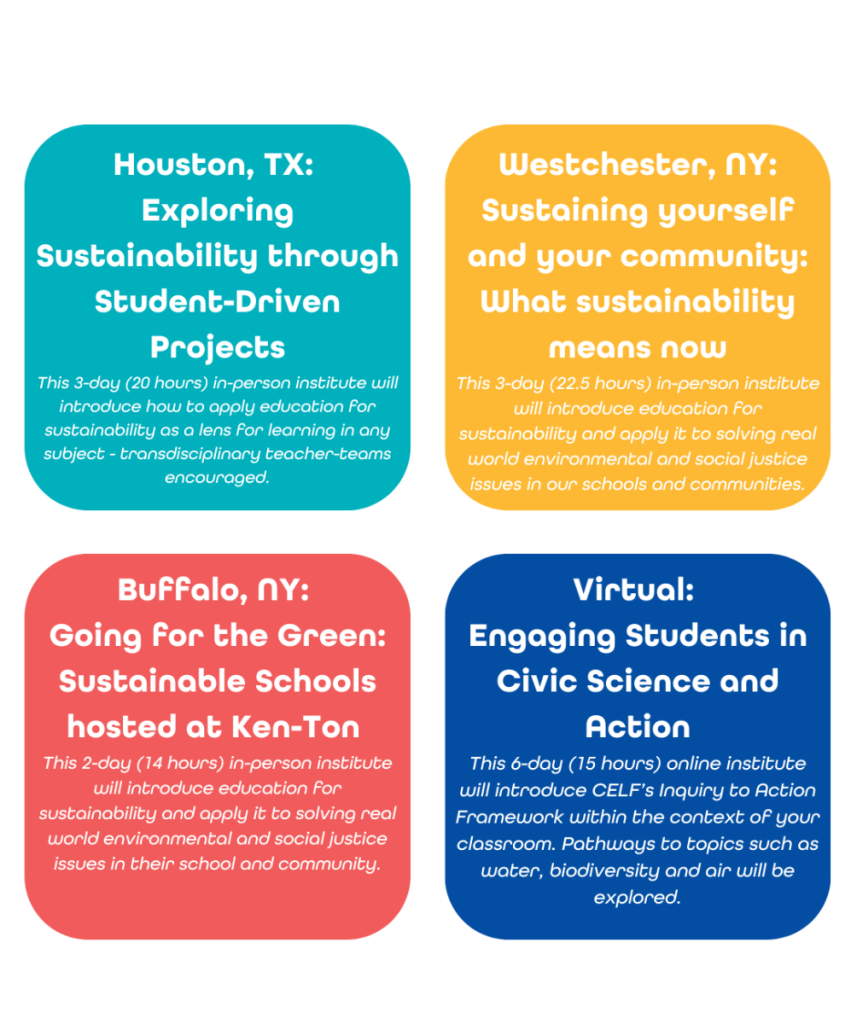 Making it Happen for You!
Earn PD Credit
Depending on your state, or district, you can earn PD credits for completing the CELF Summer Institute. In-service credits are based on district policy.
Register with your Team of Colleagues!
Interactive, in-depth, and self-paced, CELF's Institutes are designed for individual or school team participation that connect instructional practices to real-world applications and learning experiences.
If you join with a team, there is a discount on tuition. Please see the specific Summer Insitute Registration for more details.
Scholarships Available
CELF offers a limited number of full scholarships. Preference will be given to teachers applying from Title 1 schools and other needs-based applicants.
Administrator Email Outreach
Use this letter template to communicate the value of this PD with your administration as a professional learning experience that will benefit not only you, but your school, district and community. Feel free to customize and use it to request approval to attend the Summer Institutes.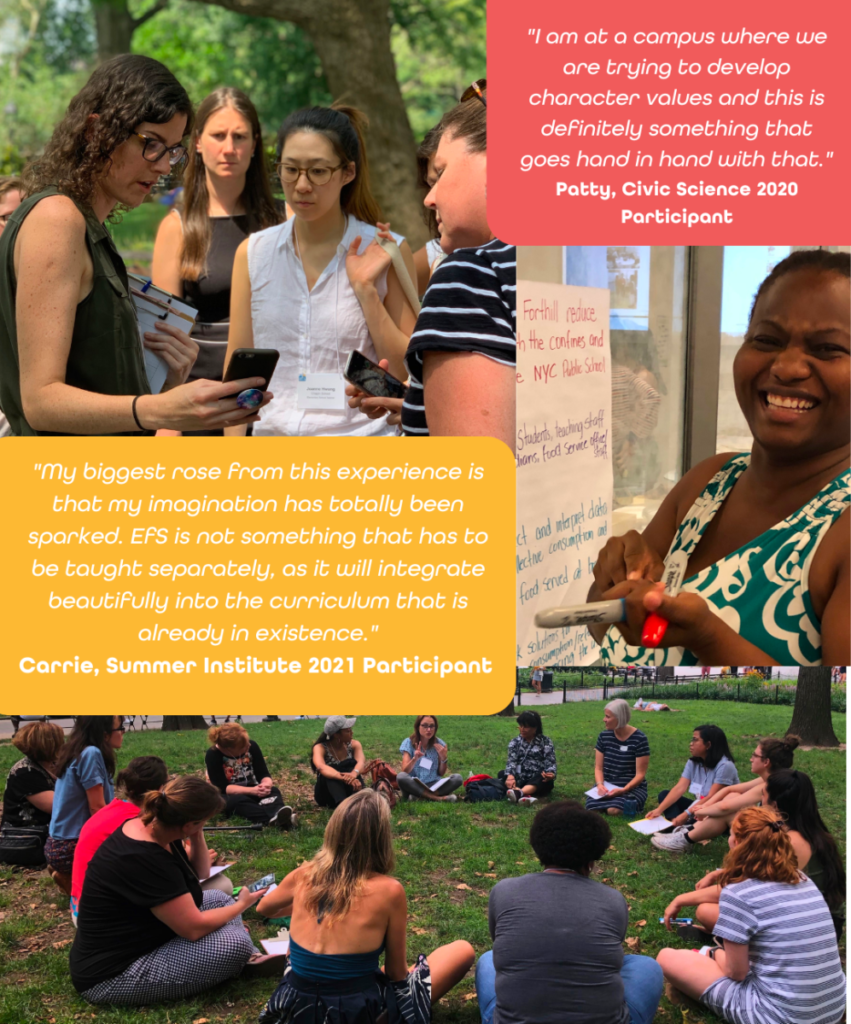 Summer Institute Registration
Past Keynotes & Guest Speakers
Susan Kaiser Greenland
Author/Teacher of Mindfulness for Children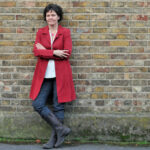 Kate Raworth
Economist, Oxford University

---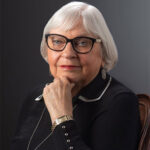 Dr. Bertie Simmons
Author/K-12 Changemaker 

Karen Banda 
Environmental Justice Leader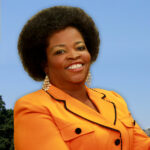 Tammie Lang Campbell
Founder, Honey Brown Hope Foundation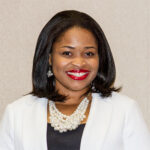 Shar-Day Campbell
Award-winning Communications Strategist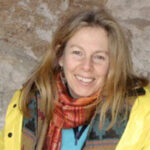 Lynne Cherry
Author/Founder of Young Voices for the Planet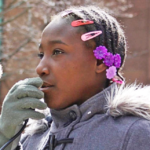 Jaysa Hunter-Mellers
Youth Climate Activist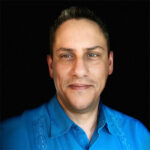 Jaime Gonzalez
Houston Healthy Cities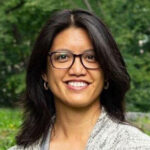 Dr. Maida Galvez
Mount Sinai PEHSU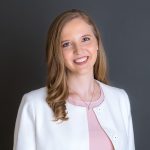 Elizabeth Carlson
Tricon Energy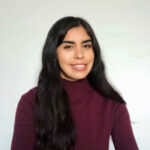 Luz Guel
Mount Sinai CEC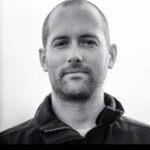 Tyler Knowlton
Plume Labs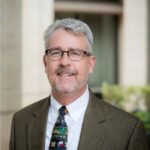 David MacLean
Founder & President, McMac Cx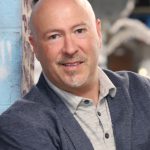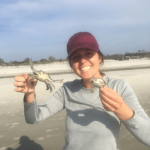 Elizabeth Virgl
American Bird Conservancy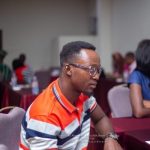 Nana Minta
Green Africa Youth Organization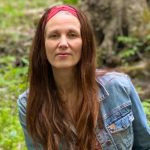 Laurie Seeman
Strawtown Art & Garden Studio