2021 Summer Virtual Institute
Interactive, Interdisciplinary Virtual Professional Learning for K-12 Educators

Register for 2021 Summer Institutes
Summer Institute Reimagined:
Civic Science: Inquiry to Action
— Registration Coming Soon
Summer Institute Reimagined: The Big Ideas of Sustainability
— Registration Coming Soon
Not another webinar… an experience worth having!
Now more than ever, educators are faced with the challenge of preparing students for a rapidly changing 21st century world. We've listened to the K-12 educator community and are prepared to support YOU with learning insights, innovative tools designed to the unique demands of virtual learning and approaches sensitively geared to students adjusting to unsettling changes to their daily routines. This summer CELF will offer best practices in digital learning while incorporating the principles and practices of Education for Sustainability.
CELF will offer three Institutes of standards-aligned, credit-based virtual programming, geared towards a national audience of K-12 educators. The 2021 Summer Institutes, reimagined as an online immersion program, will inspire, educate, and reignite our collective commitment to educating for sustainability.
The Summer Institute: Reimagined will harness the imagination and energy of our educator community so you are prepared to return to the real and/or virtual classroom with new energy in the fall.
Interactive, in-depth, and self-paced, CELF's online Institutes are designed for individual or group participation and clearly connect course materials to real-world practice.
EARN PD CREDIT
Depending on your state, or district, you can earn PD credits for completing the CELF Summer Institute.
In-service credits based on district policy
Continuing Teacher Leadership Education CTLE credits = 15 hours for NYS teachers
Gifted & Talented Credits = 6 hours TEXAS teachers
CPE or other units of credit
Straight from the Source: Teacher Takeaways from Our Summer Institutes
Summer Institute Open House Sessions
Missed it? Contact us with any questions to learn how we reimagined the CELF Summer Institute for the virtual space! CELF educators have transformed the structure to stay true to our professional learning approach on Educating for Sustainability. We are eager to share new and innovative tools, speakers, program highlights and to answer your questions!
Past Keynotes & Guest Speakers
Susan Kaiser Greenland
Author/Teacher of Mindfulness for Children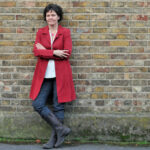 Kate Raworth
Economist, Oxford University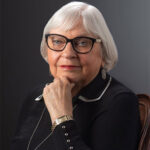 Dr. Bertie Simmons
Author/K-12 Changemaker 

Karen Banda 
Environmental Justice Leader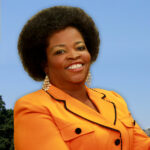 Tammie Lang Campbell
Founder, Honey Brown Hope Foundation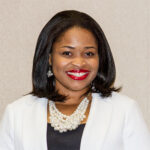 Shar-Day Campbell
Award-winning Communications Strategist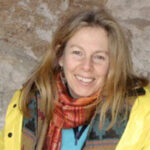 Lynne Cherry
Author/Founder of Young Voices for the Planet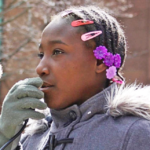 Jaysa Hunter-Mellers
Youth Climate Activist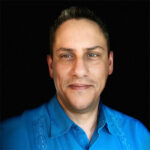 Jaime Gonzalez
Houston Healthy Cities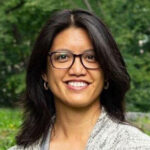 Dr. Maida Galvez
Mount Sinai PEHSU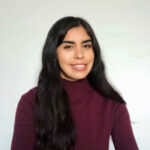 Luz Guel
Mount Sinai CEC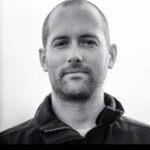 Tyler Knowlton
Plume Labs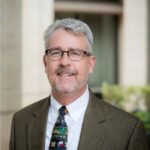 David MacLean
Founder & President, McMac Cx

Past Participant Testimonials
---
ADDITIONAL BACKGROUND
From the beginning, CELF has embraced the value of in-person learning and hands-on support for educators. Over sixteen years of Summer Institutes, professional development workshops, and classroom visits have produced a vast knowledge base and built strong relationships with schools and districts across the country. Along the way, CELF has also innovated with online toolkits, resources and webinars, and that forward thinking is exactly what is called for now.
See background on the in-person transformative CELF Summer Institute: Education for Sustainability