Outdoor and community-based programs in local green spaces can ignite a connection to the natural world, provide a sense of place, and enhance classroom learning. CELF offers field experiences for teachers, as well as for schools and districts in partnership with local resources and destinations.
CELF in the Field provides teachers with the opportunity to engage in place-based learning through the lens of sustainability. Participants engage and collaborate alongside CELF's education team, fellow educators, and field experts through outdoor experiential learning.
With Green Experiences, CELF works with educators facilitating outdoor exploration by their students. As they engage in place-based learning during an outdoor experience, students engage in lessons tied to their local environment, often accompanied by field experts introduced by CELF.
The Benefits for Teachers:
Acquire new lesson materials in the field for your students
Enhance your ability to incorporate sustainability in your lessons
Connect the natural world to students for higher engagement
Cultivate local relationships and new partnerships
Earn professional learning credits per state and district policies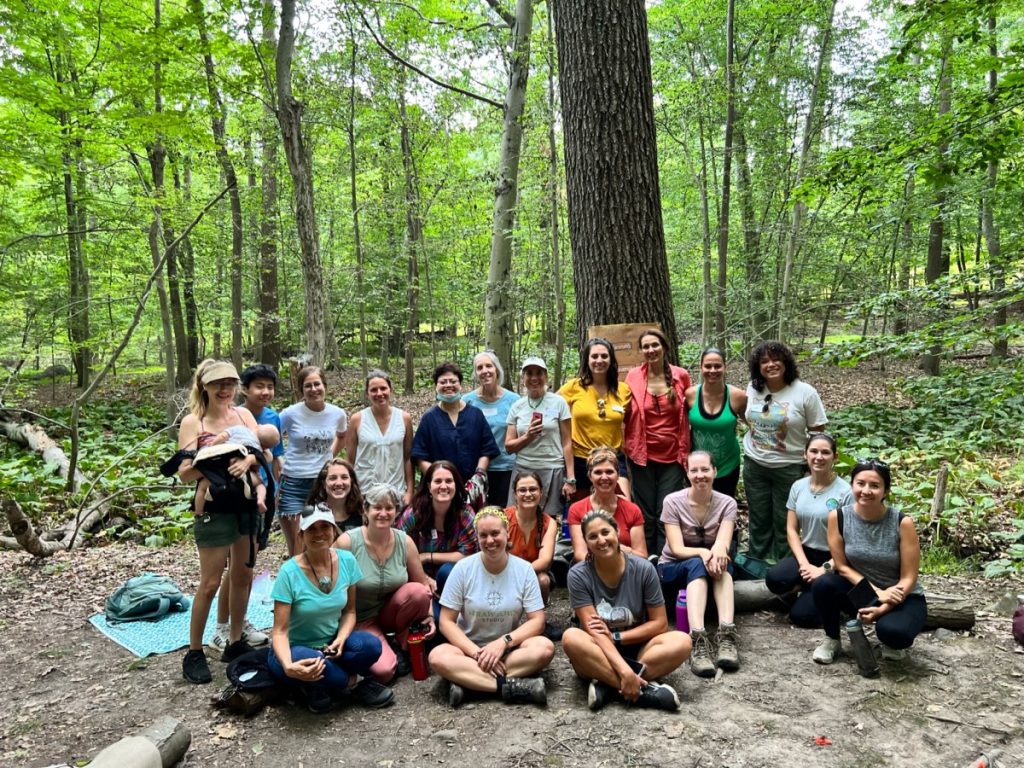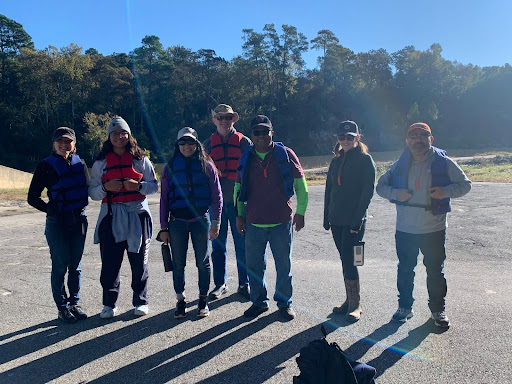 Past CELF in the Field programming:
Field water quality testing
Lessons discussing local biodiversity and historical aspects of regional indigenous tribes
Local watershed instruction and identification
Canoeing with the practice of "plogging", a Swedish word for actively picking up plastic waste while exercising
Reflections of nature through artistic and musical lenses
Hiking along the Hudson River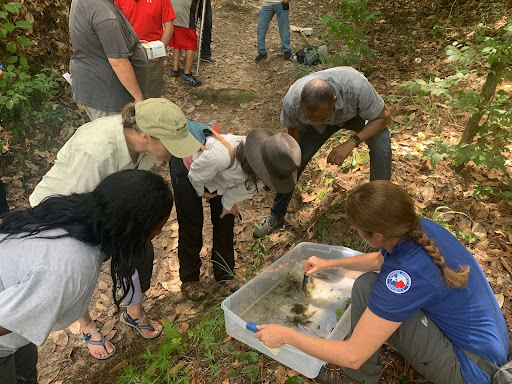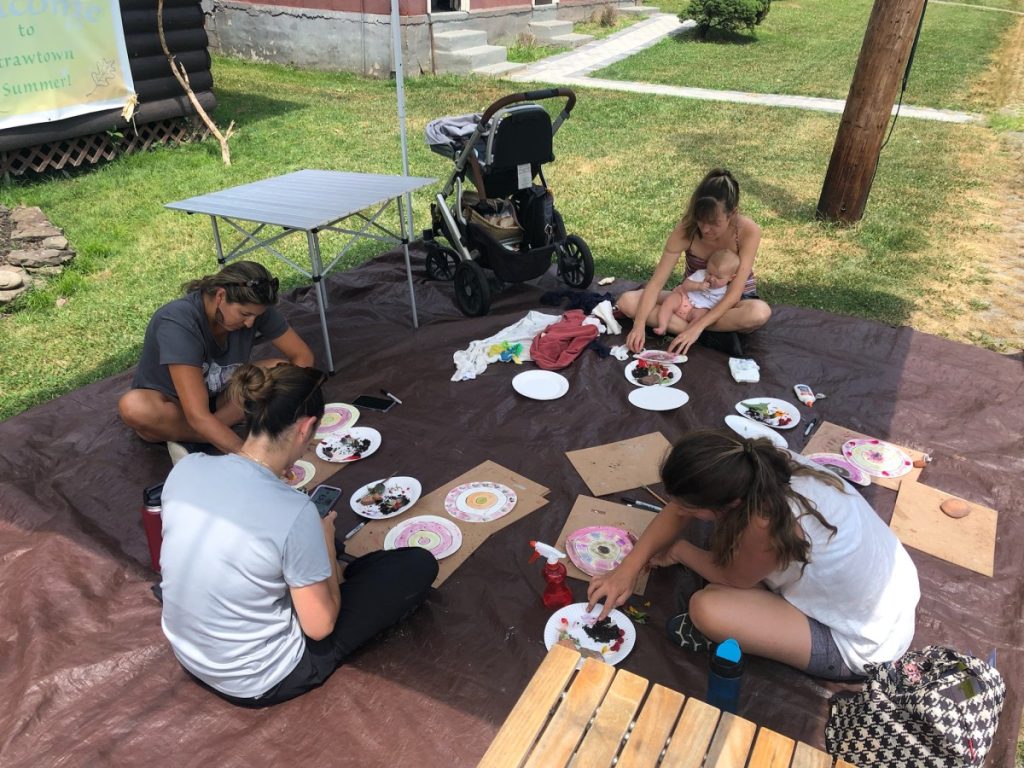 Interested in what we do? Partner with us for CELF in the Field Experiences!
CELF in the Field Partners
Jesse Jones Park and Nature Center (Humble, TX)
Mill Park Collaborative (Stamford, CT)
Sarah Lawrence College Center for the Urban River (Yonkers, NY)
Strawtown Studio (Nyack, NY)
Teatown Lake Reservation (Ossining, NY)
CELF in the Field Registration
Are you interested in programs and events in your region? Contact us
Are you interested in programs and events in your region? Contact us