The concepts of sustainability are universal, but every district and school starts from a different place. Whether you have a handful of knowledgeable teachers, one enthusiastic administrator or a new green building, CELF can help you take the next steps toward infusing your curriculum and school culture with education for a sustainable future.
Our professional learning programs:
Incorporate the Big Ideas of Sustainability into current curriculum.
Connect NGSS to place-based units set in your community.
Integrate local environmental assets and challenges into customized place-based curriculum units.
Build a team of teachers who can work together to implement best practices for sustainability.
Support the process for achieving the National Green Ribbon award reflecting whole-school change.
---
Structure
From ½ day workshops to multi-year engagements, we have experience meeting a wide range of goals and expectations for teachers and school districts depending on need. Our three-tier system allows schools to tailor professional learning programs according to where they are on the path to sustainability.
Tier I: Introduction to EfS Components
Designed to implement sustainability initiatives and/or incorporate a sustainability unit or theme for the year.
Tier II: Taking a Deeper Dive into EfS
Designed to reinvigorate existing sustainability initiatives and/or enhance specific curriculum and instruction goals through EfS
Tier III: EfS and Whole School Change
Designed to assist systemic integration of sustainability throughout curriculum, school culture, campus and community. Support facility and campus infrastructure changes and/or projects and create new corresponding learning opportunities.
---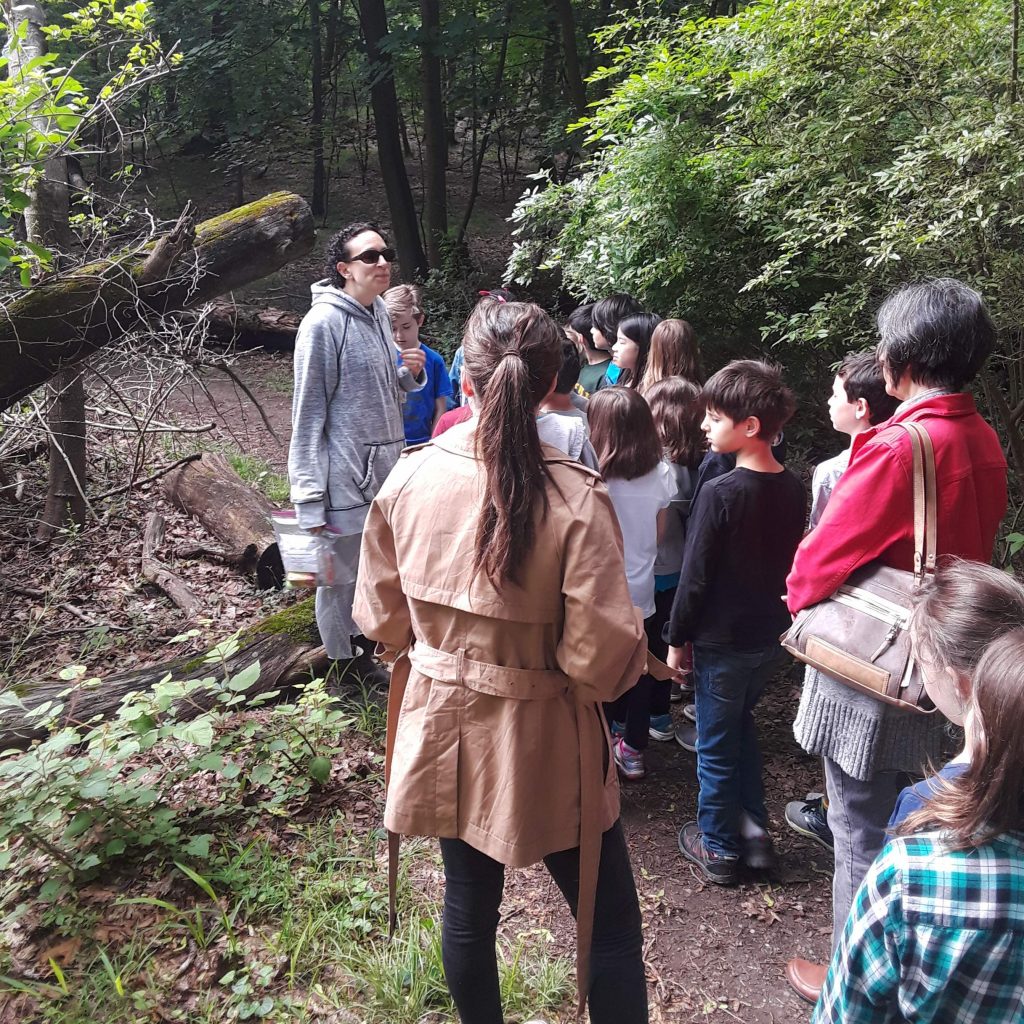 Connecting to Your Place, Your Community
Do you want to:
Connect place-based learning opportunities in your region or neighborhood to core curriculum?
Explore environmental challenges effecting your community with your students?
Develop learning partnerships with local groups or organizations?
Here is an example of how CELF helped a K-4 STEM teacher expand her nature walk program in the forest behind their school.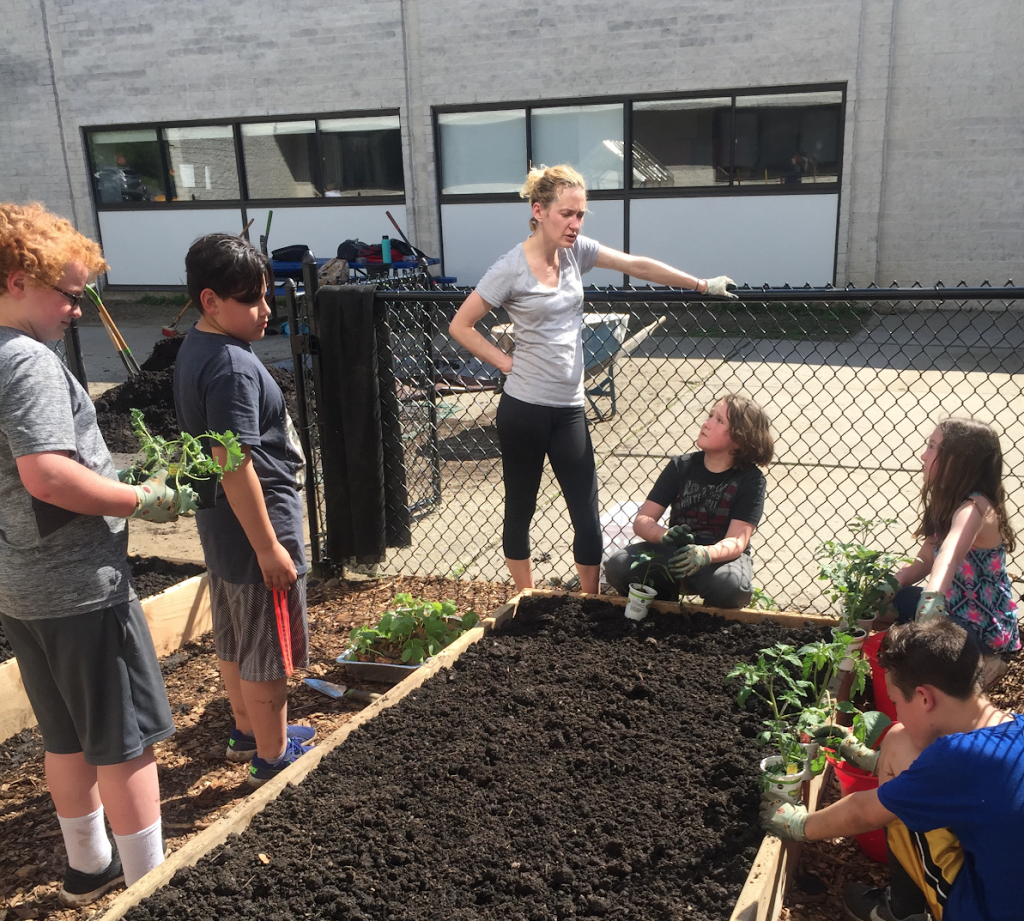 Connecting to a School Garden
Are you interested in:
Integrating your current curriculum with learning opportunities in your school garden?
Finding ways to use the garden in multiple content areas beyond science including including math, social studies, and literature?
Engaging students in issues of social equity, community-building, health and wellness and sustainable economic systems through experiential learning?
Here is one teacher's account of the transformational experience of tending her after school Garden Club after working with CELF.
"I learned how knowledge is constructed. It is firmly situated in experience and emerges as we interact with the world, with our place." -Amy Goods, MS 447 in NYC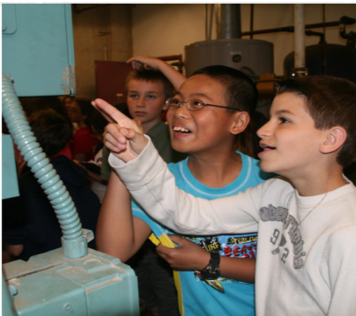 Connecting to Facilities Initiatives
Are you upgrading your infrastructure to be cleaner and greener? Do you want to use these changes as a learning opportunity for your students?
In Putnam Valley, CELF professional learning paralleled efficiency upgrades the district was implementing through an energy performance contract with their utility. Here is an account of their work with CELF. The District is well on its way to whole-school-change transformation.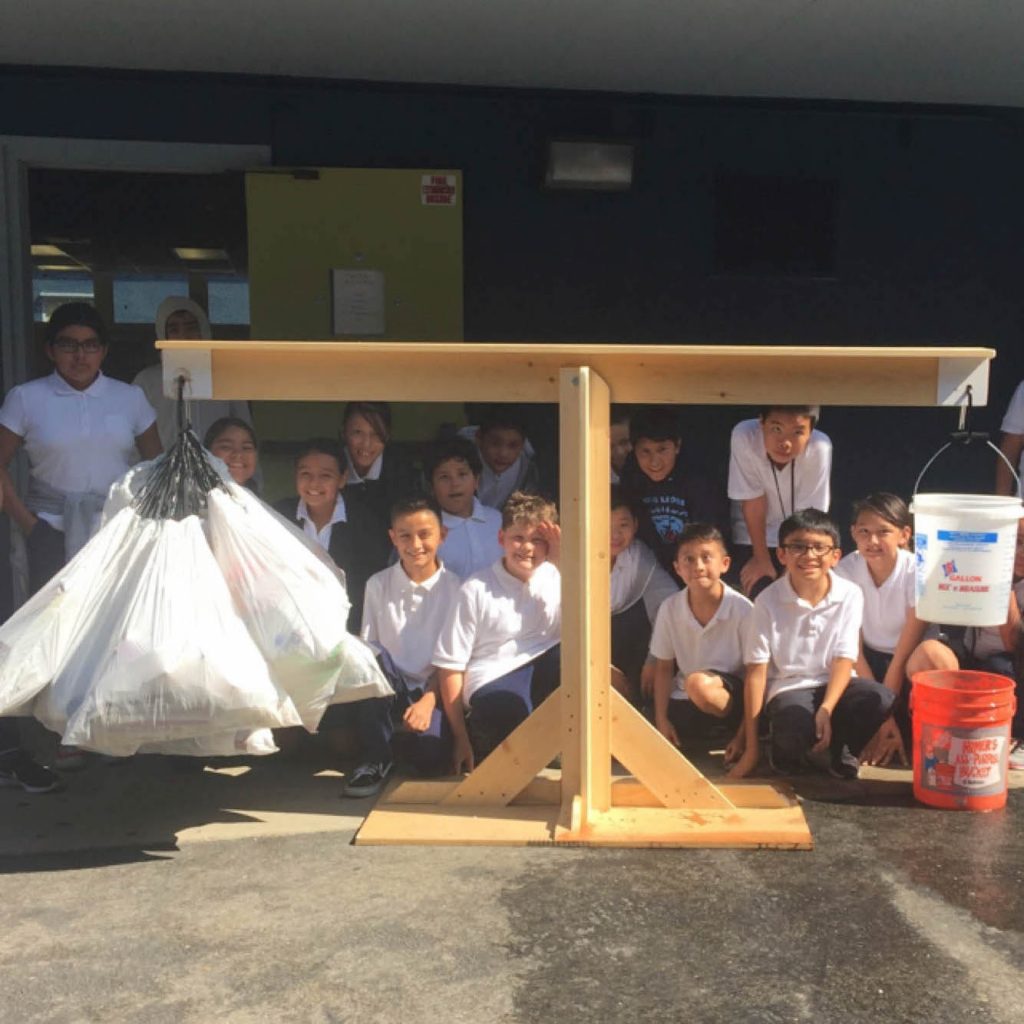 Developing a School Action Plan
Are you looking to take a more comprehensive and considered approach to sustainability in your school community?
Are you looking to involve multiple departments and a variety of stakeholders to create meaningful change?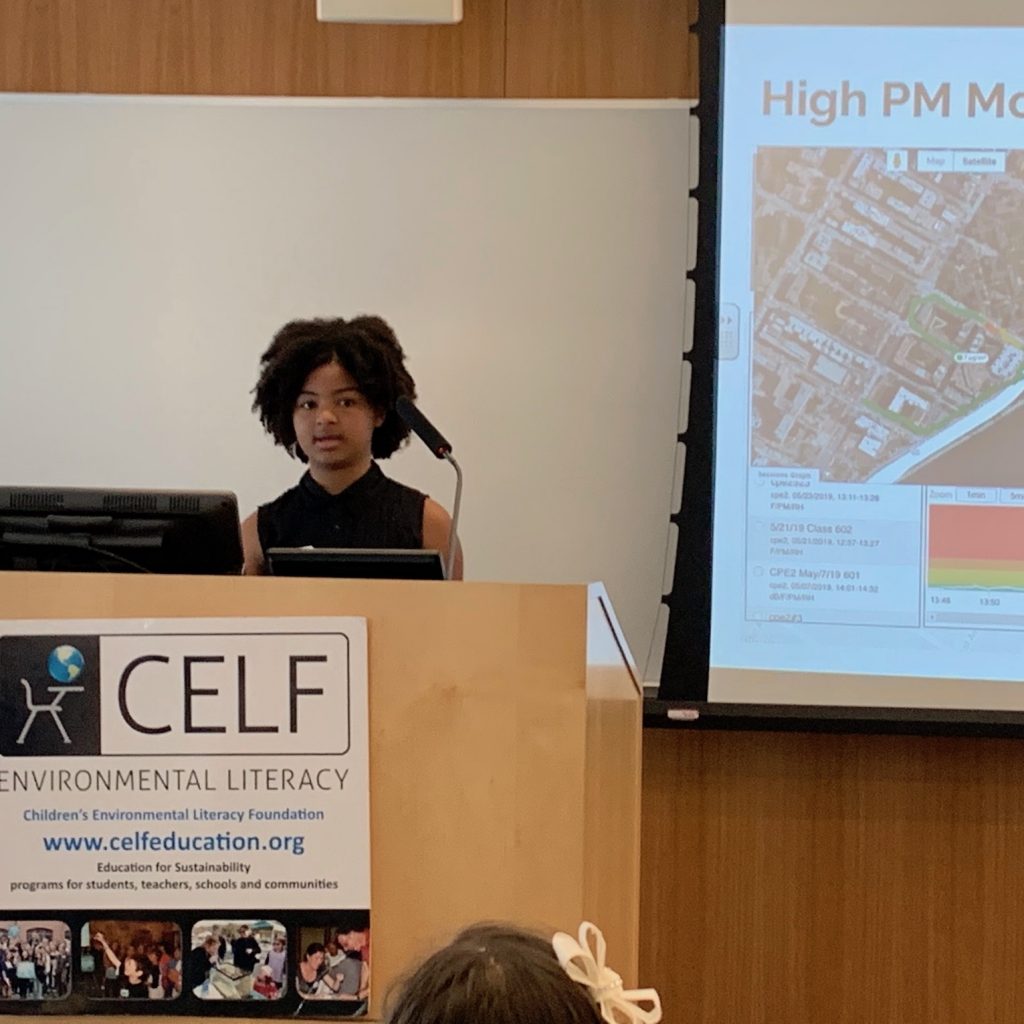 Activating Student Civic Engagement
Are you looking for ways to motivate learners through real-world problem-solving?
Do you want your students to feel empowered to make a difference in their local communities with the skills and knowledge they acquire in your classroom?
There are many ways to connect student learning to community engagement. At PS 75 in New York, students took over neighborhood bioswales to improve stormwater management in an urban context and engaged a local senior center to partner in their efforts.
Our Civic Science: Inquiry to Action program is designed to guide students from their driving question through the research process to taking concrete actions to address the problems they identify.
These case studies can give you some guidance on what CELF engagement looks like in different contexts.
Please get in touch with our Director of Education, Victoria Garufi, if you have any questions! victoria@celfeducation.org