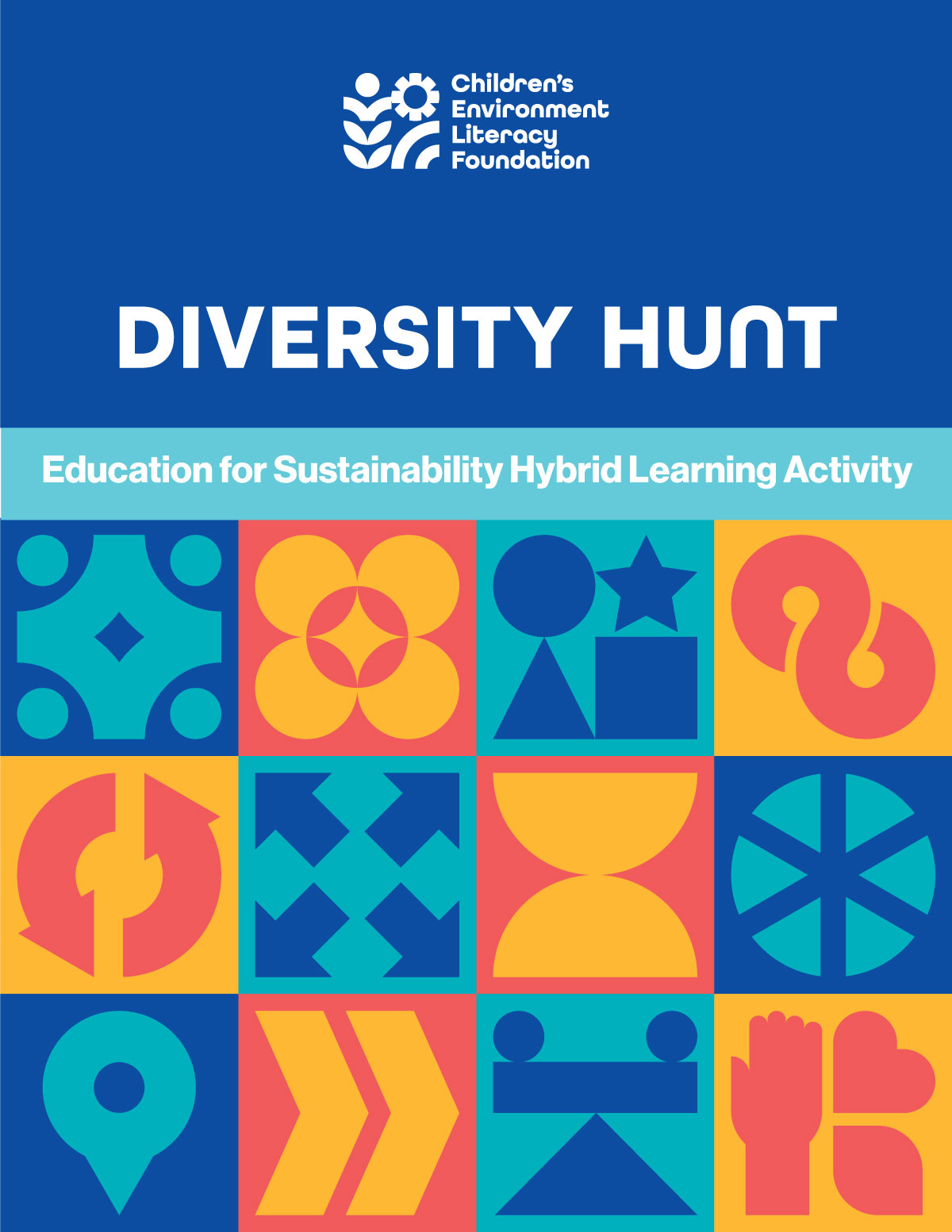 Free Outdoor Learning Resource
Diversity Hunt Activity Download!
CELF's Diversity Hunt activity invites learners to engage in their surroundings and works for both in-school and virtual learning. With the mindset of detectives, students look for clues about the characteristics and relationships of living things within a particular space. Exploration leads to discovery of a new learning environment at school, home, or in their community, inside or outdoors.