CELF's approach is to meet teachers where they are and provide relevant and useful resources to bring into the classroom both virtually or in person. These current times bring blended learning instruction to the forefront and allow for innovative and creative opportunities to engage student collaboration. In order to keep up with the latest shift in education and the delivery of virtual instruction, CELF has explored and practiced with various tech tools that we have embraced during our professional learning programming. There are a lot of tech tools and information bombarding teachers and why we, as sustainability educators, chose to write a blog on tech tools regarding best practices to support virtual instruction.
Here are some of the educational tech tools CELF uses to connect and collaborate with our Learning Community: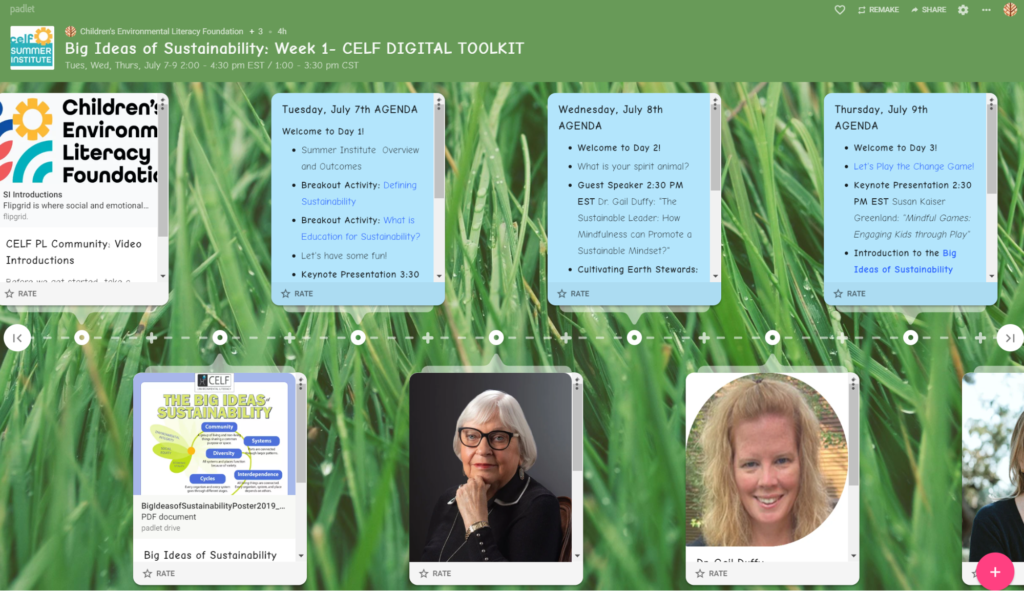 Padlet: Collaborate with your students and colleagues on a digital wall. We use it to share workshop agendas and final projects work with images and links. …a great tool to collaborate with students. The first five Padlets are free, educator discounts available.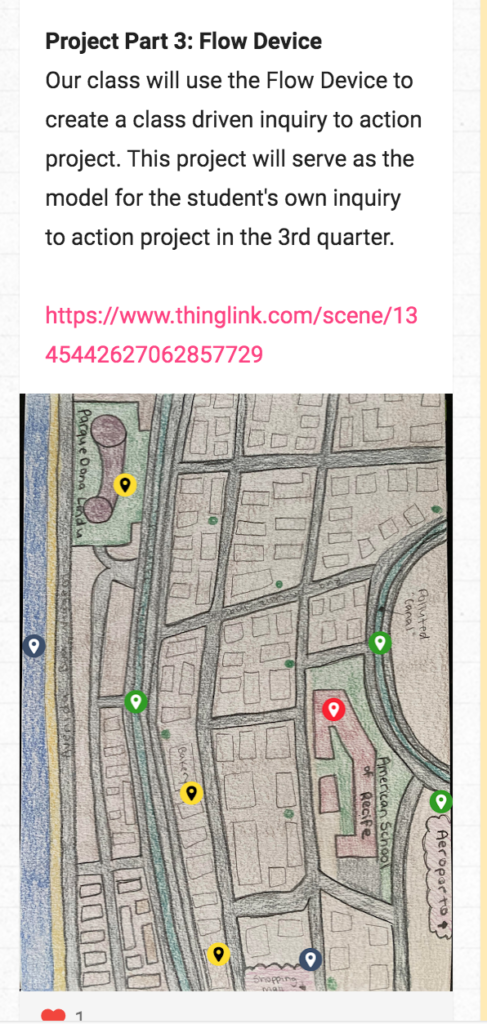 ThingLink: turns an image into an interactive graphic, great to visualize information in a creative and engaging way. Free!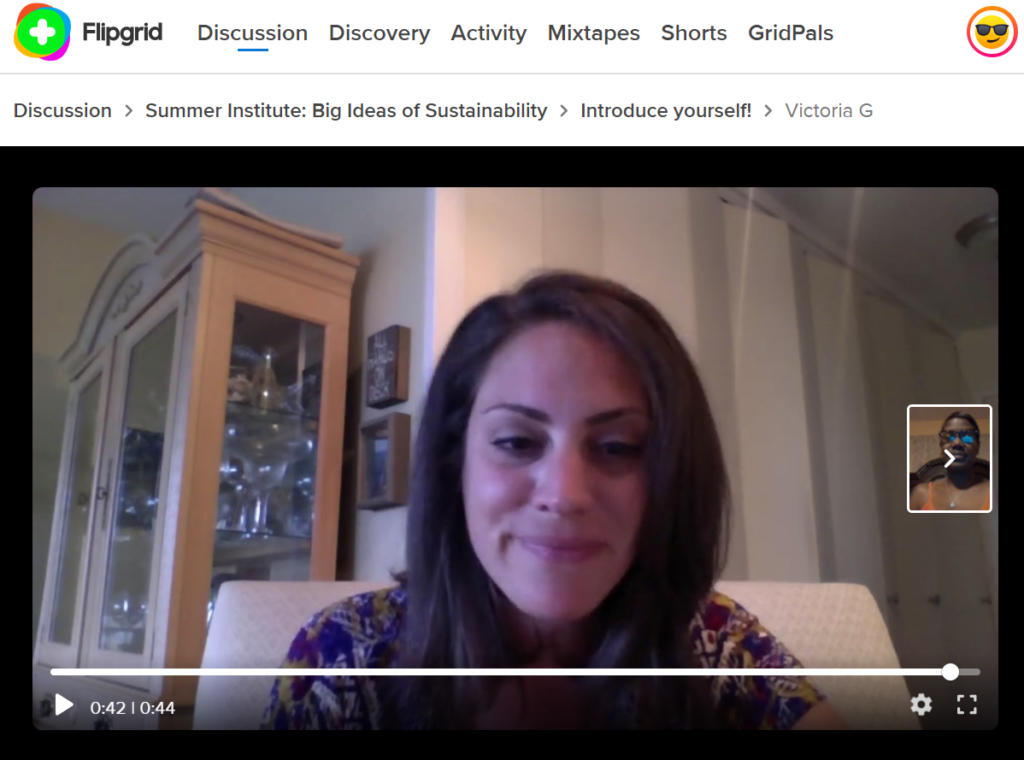 FlipGrid: A virtual message board for video discussions on class led topics to empower student voices in the virtual classroom. We used it to welcome and build a sense of community among our summer institute participants and continue to use in for our professional learning workshops. FREE!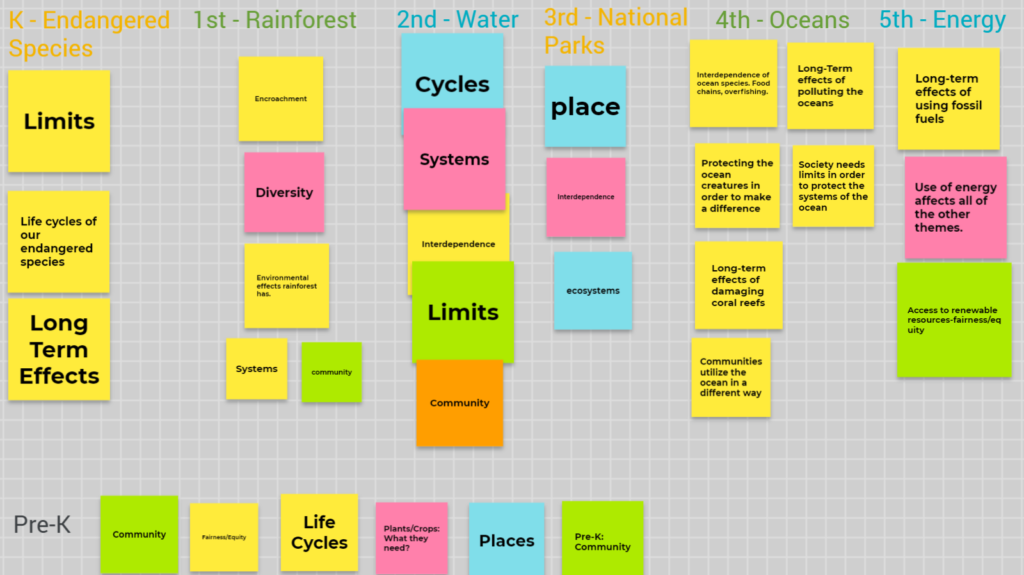 JamBoard: A white board platform great for brainstorming and team collaboration.