Exploring Circular Economy & Ecosystems with Plush for the Planet

A Michigan-based company, The Bear Factory, had a vision to offer a green product line that holds up to sustainability standards while also providing an opportunity to educate children on the importance of animal conservation and environmental sustainability. More than two years of research and development led to Plush for the Planet, a sustainable collection of plush animals made from 100% recycled fabrics.
The inaugural line of plushies featured stuffed sea animals with a driving focus of promoting awareness of our oceans and the micro plastics that litter them. Plush for the Planet aspires to be a conversation starter with the next generation.
As part of our partnership with The Bear Factory, we're developing this collection of resources to support you in kickstarting conversations about sustainable resource use with the children in your life. This can lead to explorations of a "circular economy," where pollution and waste are eliminated by ensuring that as materials and products we use are no longer functional or needed, such as old clothes, scrap metal and obsolete electronics, they are returned to the economy to reused and recycled into new, efficient products. We will also be exploring the ecosystems where The Bear Factory's plushie animals come from, and ways we can protect them.
Check back here regularly for new CELF activities and resources: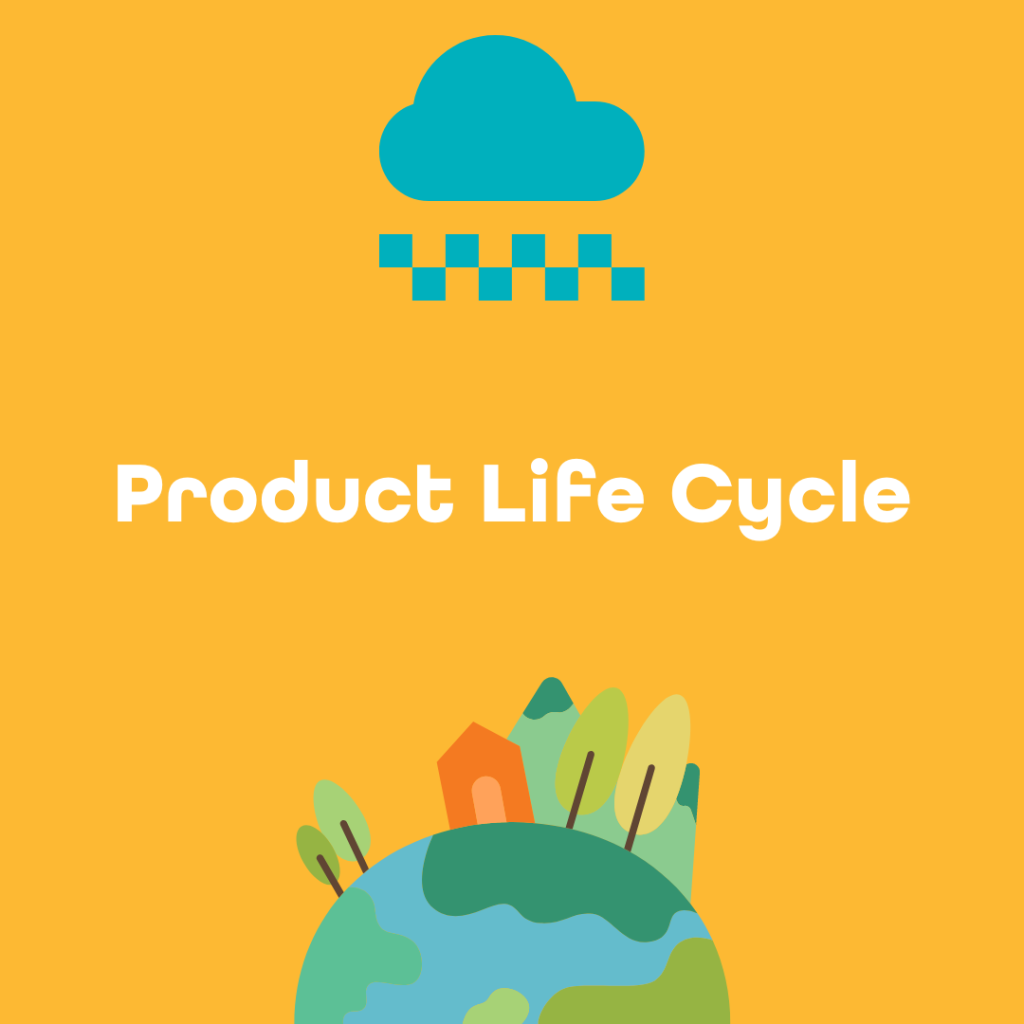 Grades: 2-12
Curricular Connections: Science, Social Studies, Art
More resources coming soon!
Learn more about The Bear Factory's Plush for the Planet line