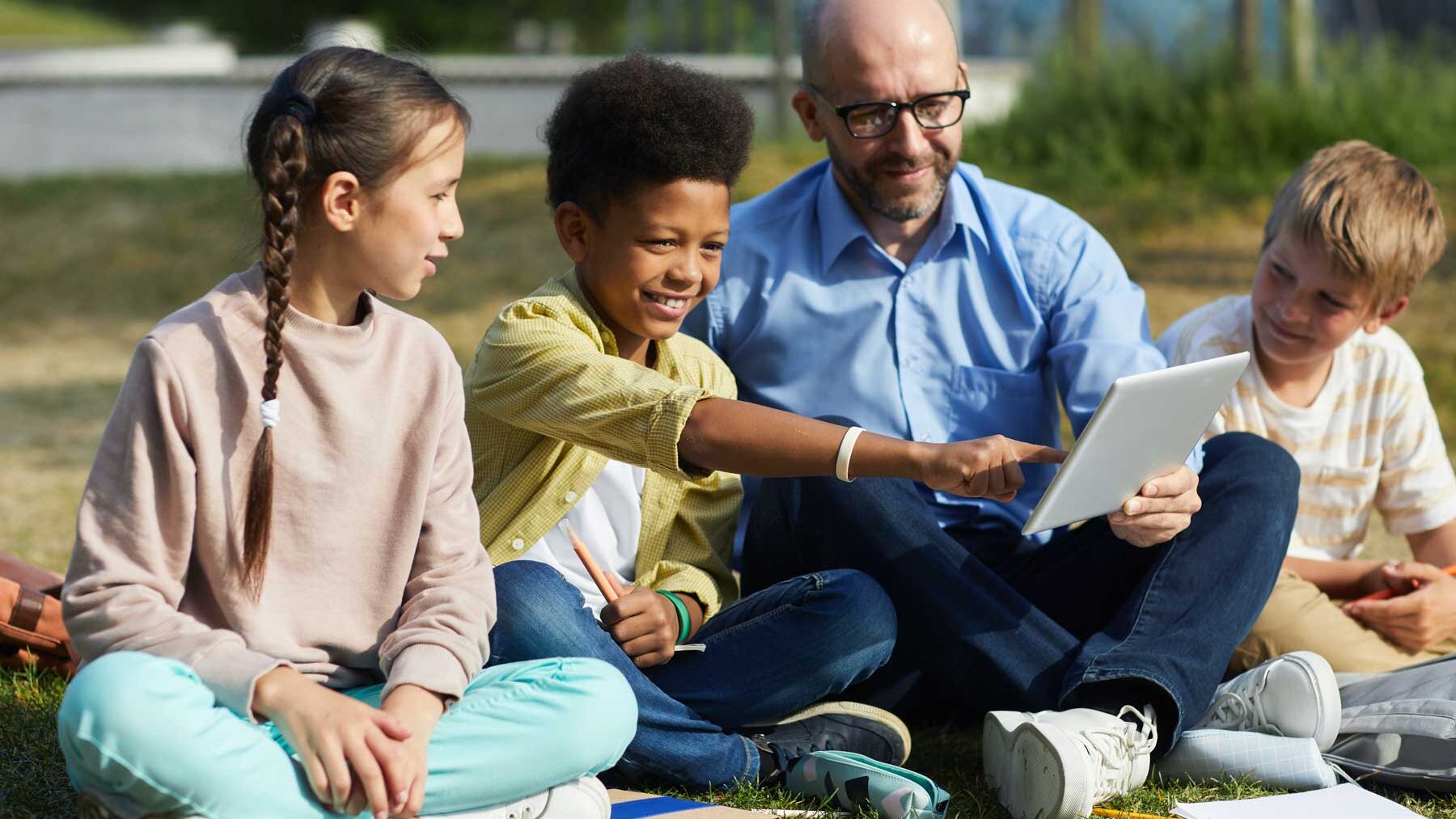 Our Sponsors Make a Difference
Invest in our work and enjoy many benefits of your generosity. Your support now will help exponentially increase our reach in the communities where we work and through digital technology to generate a much bigger impact for our collective investment in the next generation. Your sponsorship will help CELF to:
Connect science, technology, engineering, arts and math (STEAM) learning in school to community sustainability issues
Create hands-on opportunities for students to become active agents of inquiry and change
Build a pathway for the next generation of workers, innovators and leaders equipped with critical and systems-thinking skills
Strengthen relationships between schools and local communities
Provide support for schools and districts that otherwise lack budgetary resources to participate
Grow online learning opportunities and communities or practice across the country and the globe
Your organization can extend its reach:
25,000+ CELF website, social media, e-news
200 Summer Institute participants
15,000 teachers
5,000 schools
1.5 million+ students impacted each year

Now is the Time to Act
K-12 teachers are emerging from an unprecedented season of their careers. As schools have resumed in-person learning, teachers have had to adapt to new demands while finding ways to support students who have experienced grief, loneliness, and learning loss. The National Education Association has noted that quality professional development opportunities and support for teacher well-being are among potential solutions that must be provided to teachers to foster their renewed sense of self-efficacy and enthusiasm as we build a new normal.
CELF's professional learning programs, coaching and resources, strive to support teachers with skills for embedding sustainability across their practice in ways that foster well-being for teachers, students, and communities as a key component of sustainability. We are immeasurably impressed with the commitment to teaching and learning that is continually demonstrated in our programs. As a partner, you can help us continue to provide engaging, place-based civic science and sustainability programs that allow students and teachers alike to develop essential systems thinking skills and thrive through creative, authentic learning experiences.
Learn how you can partner with CELF on our upcoming Annual Summer Institute for K-12 Educators!
Help sustain our planet and ourselves
Connect with and support your community
Be a corporate citizen with compassion and foresight
Position your brand and build brand awareness
Support a program that is improving educational and health outcomes in the community
Show your support for teachers, who play key roles in building skills for resilience in children and communities thereby shaping the response to crises of all sorts
CELF formed the Leadership Circle (CLC) in 2020 to engage industry leaders at a local and national level in the sustainable growth and impact of our mission and programs. With the support of the CLC, CELF will help ensure the next generation is taught through a sustainability lens that underscores the connections between environmental integrity, social equity, human health and economic vitality.
The CELF Leadership Circle provides a critical role in promoting sustainability among your community's and nation's future leaders, innovators and workforce. As a Member, there are multiple opportunities for engagement alongside industry peers who share interest in supporting teachers and school leaders through professional development in environmental literacy, sustainability and civic science.
For More Information
To learn more about how you or your company can become a CELF sponsor, please reach out to Tara Stafford Ocansey, Executive Director, at tara@celfeducation.org or 914.449.6868.