CELF's Civic Science professional learning program kicked off this month with over 70 middle and high school teachers from CT, NJ, NY and TX. This is our largest Civic Science cohort to date!
Through participation, teachers learn how to support students in acquiring data analysis and systems thinking skills, along with deep civic content so that students feel empowered to actively participate in their communities, using their influence or voice.
Participants are asked to push the boundaries of traditional instructional formats. Teachers are supported in designing opportunities for:
Active learning strategies to create authentic civic science learning experiences
Students to reach out to community leaders to prepare them to be partners in this work as well.
Student collaboration on projects — whether in the classroom or remotely.
"Find local issues that impact most if not all kids and engage them in discussions. Invest time in kids' extracurricular activities and show interest in what they are passionate about."
– Wen Fu Zhao, 9th and 10th grade Biology teacher, TX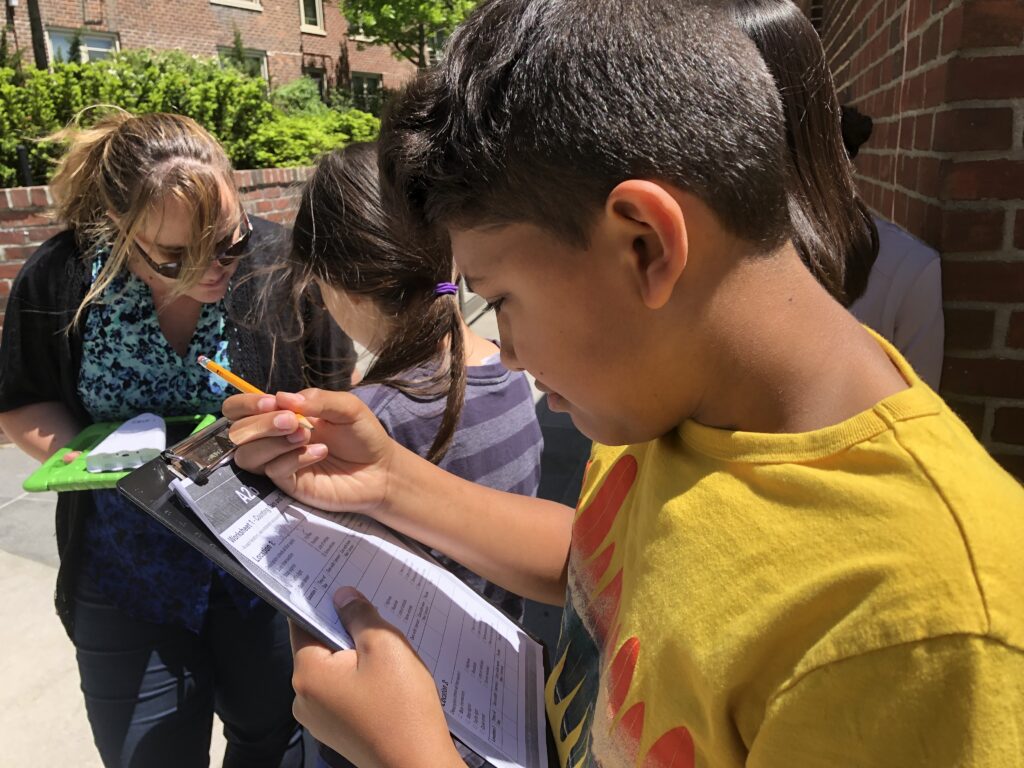 "Community based learning promises a meaningful learning experience for students by providing opportunities for connection making and real-world experiences, which will promote them to directly recognize their impact. The students are the leaders of this impact, and this reward is what promises the excitement and engagement involved with this method of learning."
– Danielle Viverito, 6th – 8th grade, Environmental Club, NY
The Civic Science program is generously supported by Linde, PLC; National Geographic Society; and Diane Fletcher-Hoppe through the San Diego Foundation.