Now in its second year, the CELF Citizen Science: Connecting Classroom to Community program has exciting new support from the National Geographic Society.  Through a National Geographic Explorer grant and a Geo-Inquiry Process partnership, the Children's Environmental Literacy Foundation — CELF — , has expanded the semester long program that engages students (grades 5-8) as environmental health researchers to collect, analyze and compare air quality data. Using this data, students identify sources of air pollution, connect them to human behavior and develop prevention and remediation plans for their communities.
The National Geographic Explorer grant recognizes our program as one that introduces "innovative instructional strategies" that "help educators teach people about the world and how it works, empowering them to make it a better place." Our program places particular emphasis on translating research into action through key partnerships with Mount Sinai, the New York City Department of Health, CUNY Law School's Center for Urban Environmental Reform and the New York Hall of Science, right in line with Explorer goals. The National Geographic Explorer grant will allow us to expand the program to more schools beyond the New York City area.  Check out our program page or get in touch if you want to learn more: victoria@celfeducation.org.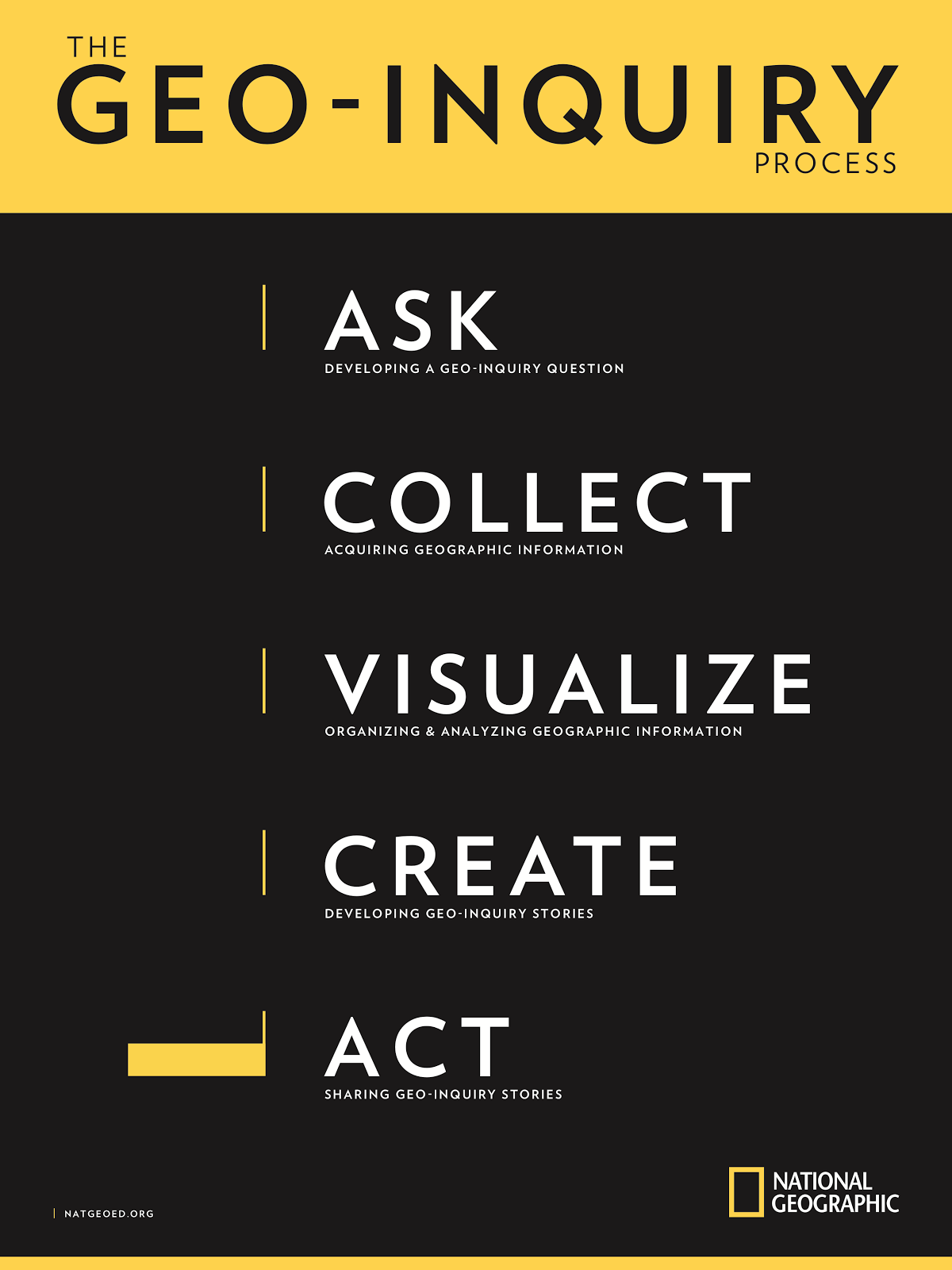 Through National Geographic funding, we are also incorporating the Geo-Inquiry process of instruction into our professional learning sessions as it fits perfectly with our program goals.  The Geo-Inquiry process emphasizes interconnectedness and interdependence by framing an approach to learning within a five step process: Ask, Collect, Visualize, Create, Act. This is exactly what our citizen scientists do when analyzing air quality in their neighborhoods.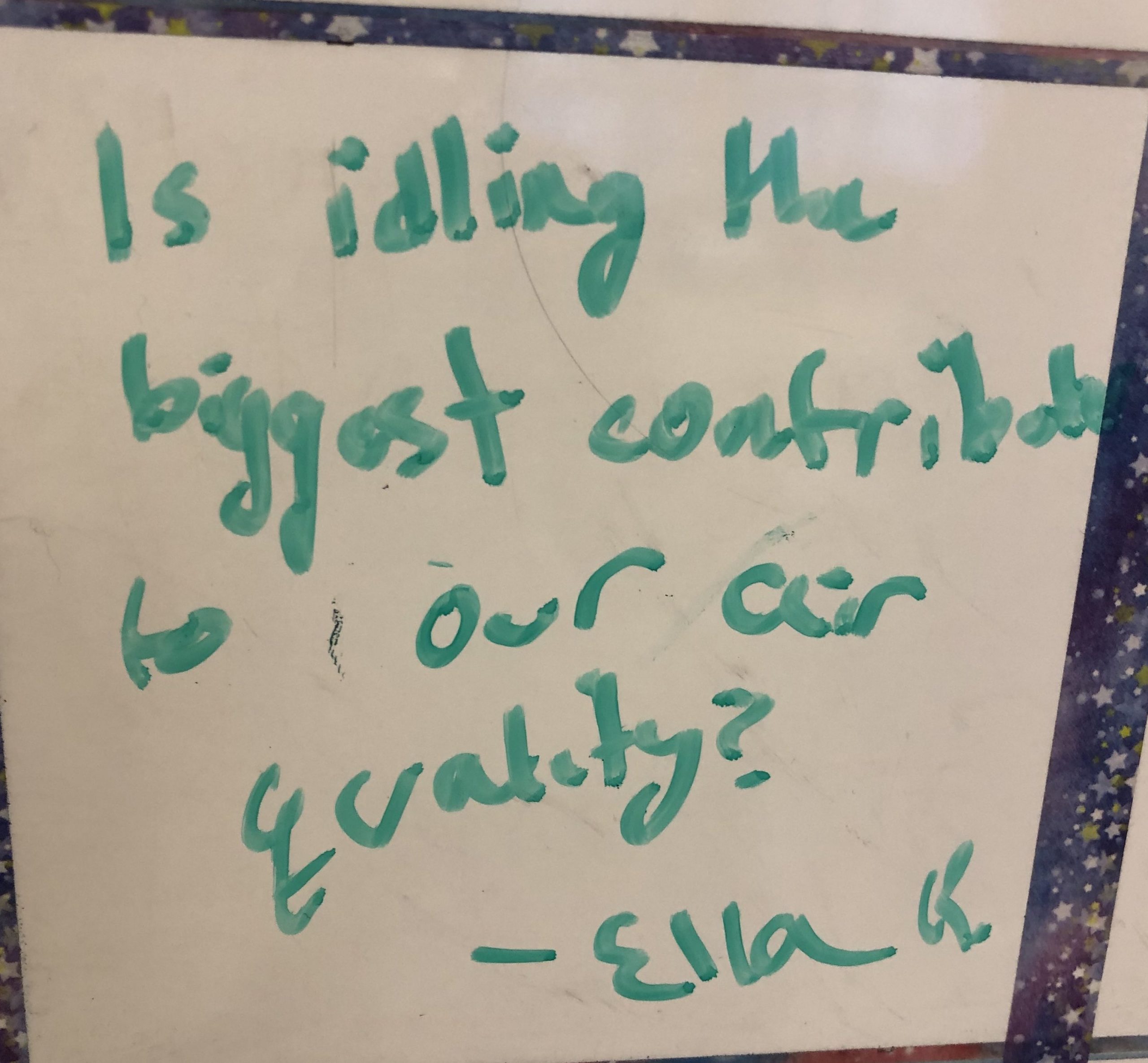 They ASK questions about causes and consequences of air pollution in their community.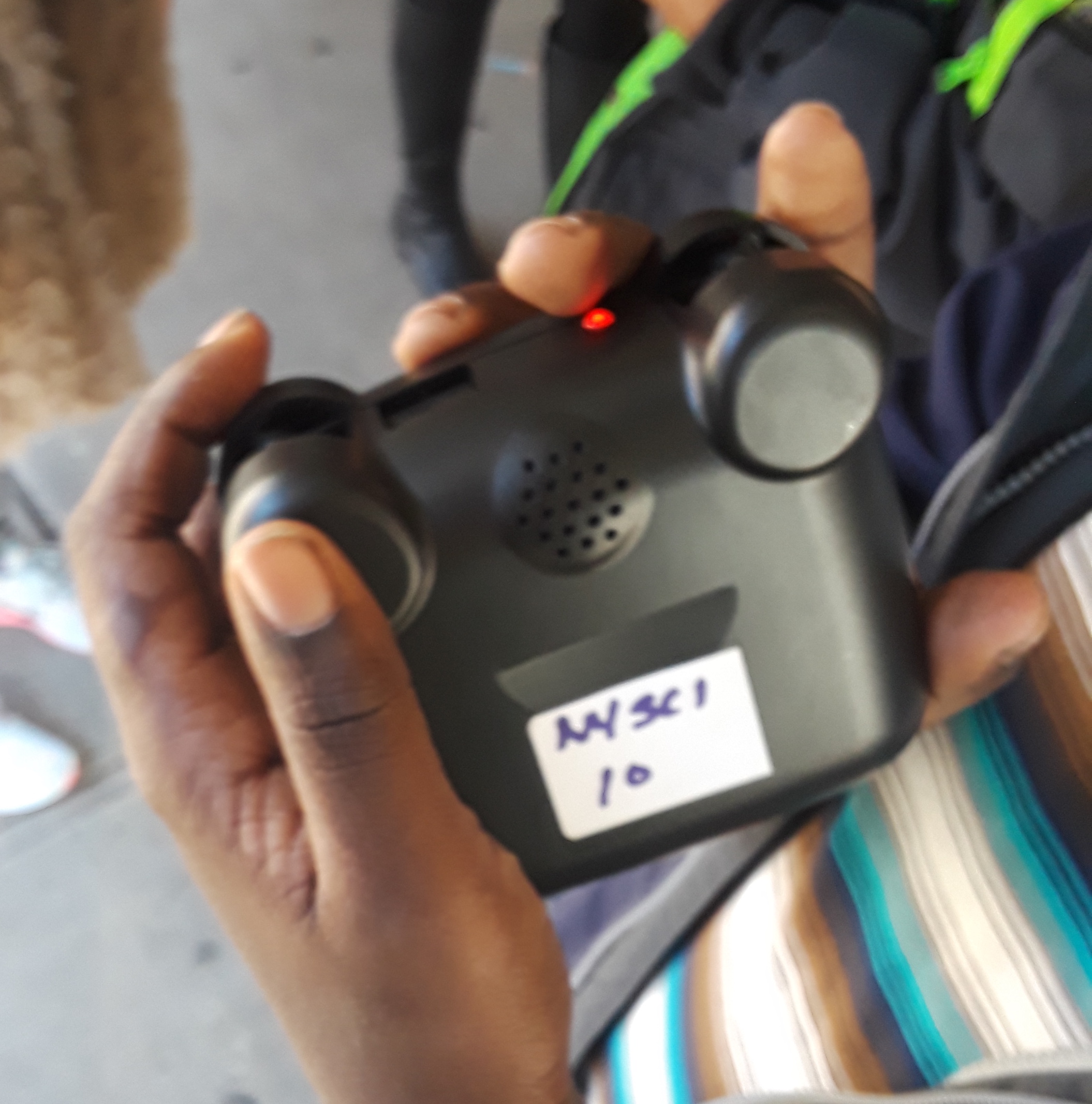 They COLLECT real-world data using AirBeam technology, document sources of air pollution in their communities through photos and surveys, and incorporate other methods of data collection including soil analysis. The data helps them answer the questions with which they began.
They VISUALIZE their data by uploading their findings to the crowdsourced aircasting.org map as well as analyze and explain their data using charts, maps and graphs.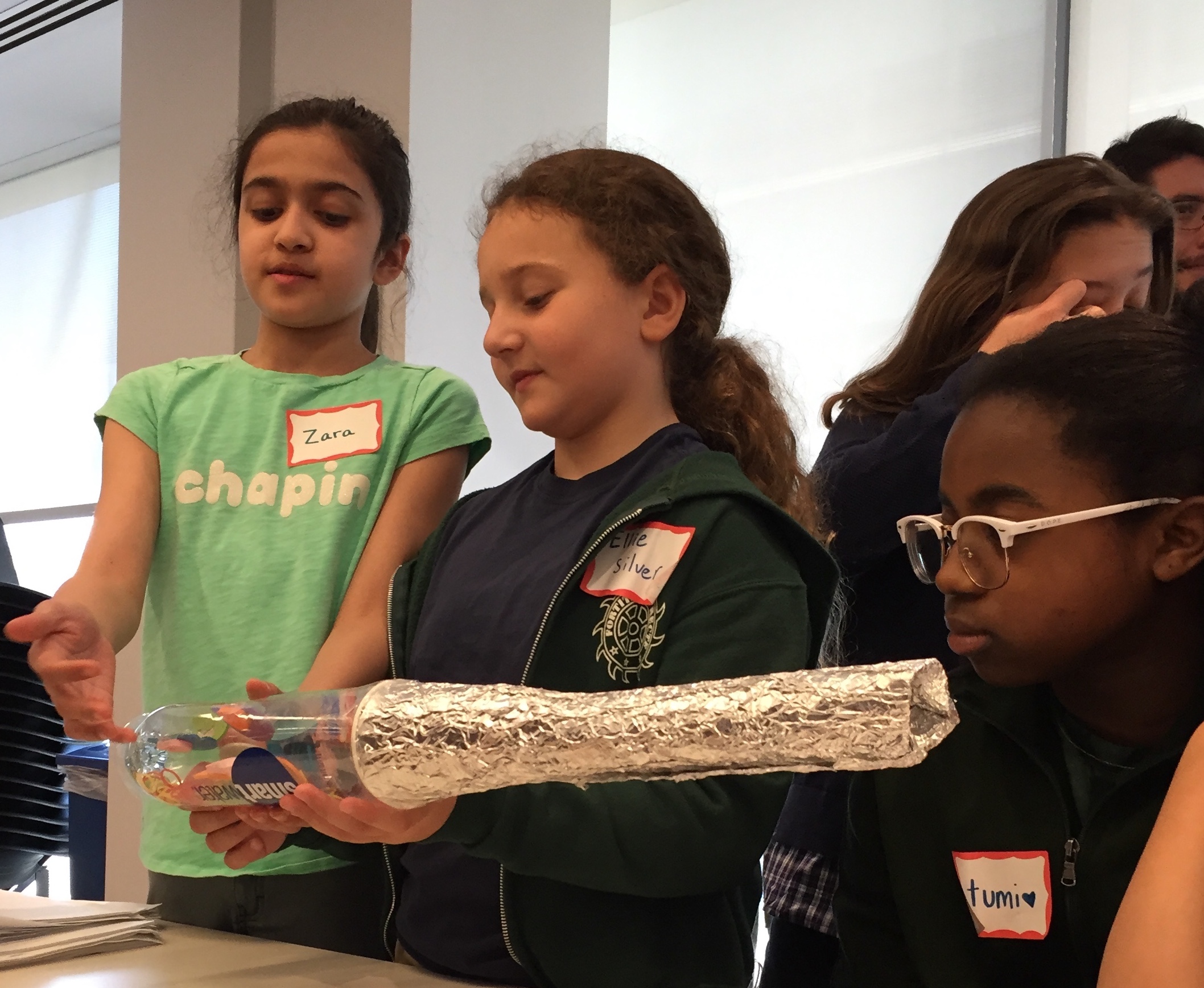 They CREATE presentations and pollution remediation and prevention plans to share with educators, peers and policymakers at the concluding Symposium. In the process, they think about the most important elements of their story, and what might be the best tools to tell their story.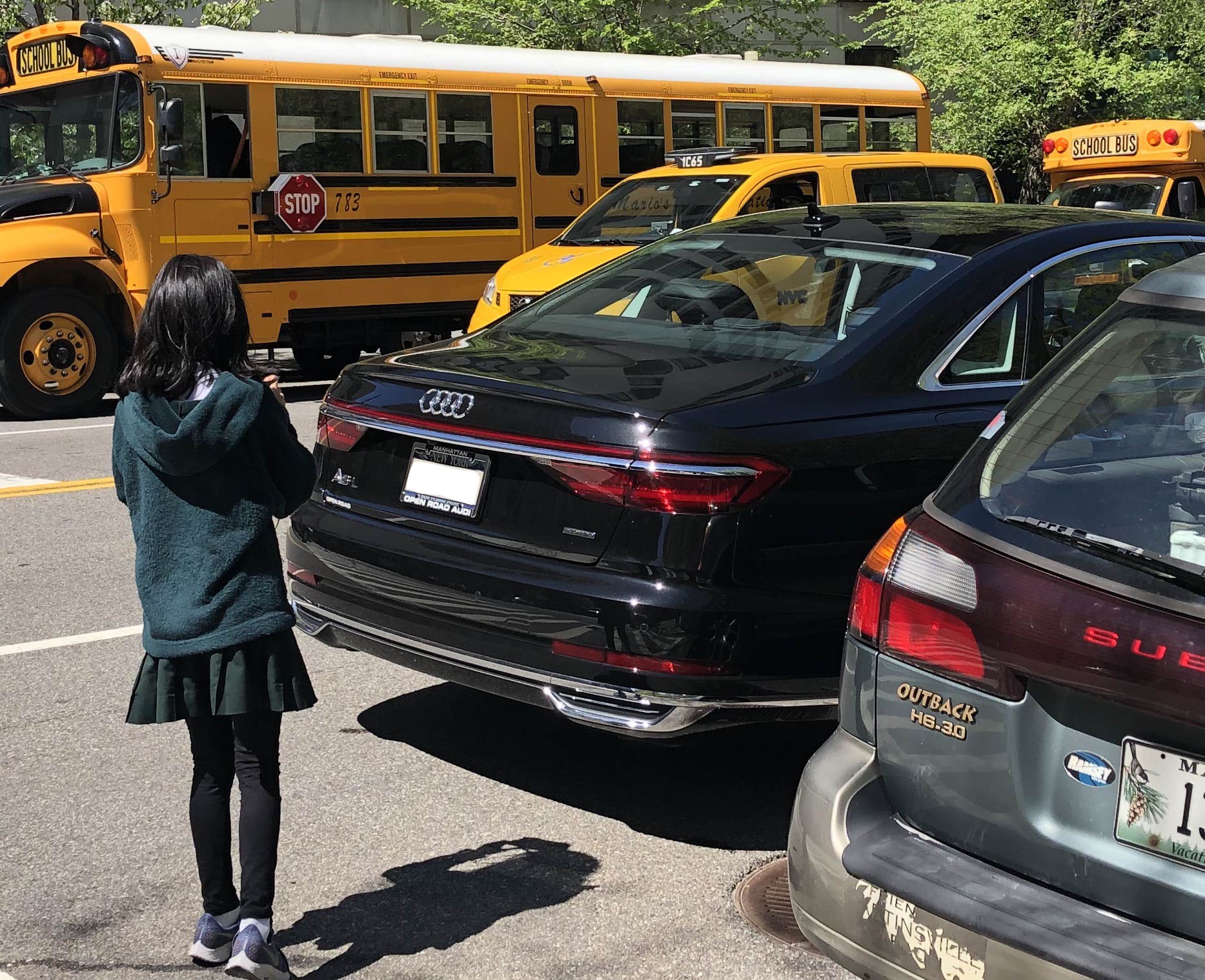 And they ACT by taking steps to implement their plans, they inspire others to act, or in at least one case, they incorporate action throughout the process.
We are excited to partner with National Geographic to introduce this methodology to classroom teachers to facilitate real-world learning with their students.