Digital Learning
Houston Family Nature Challenge
This program has passed or is no longer active.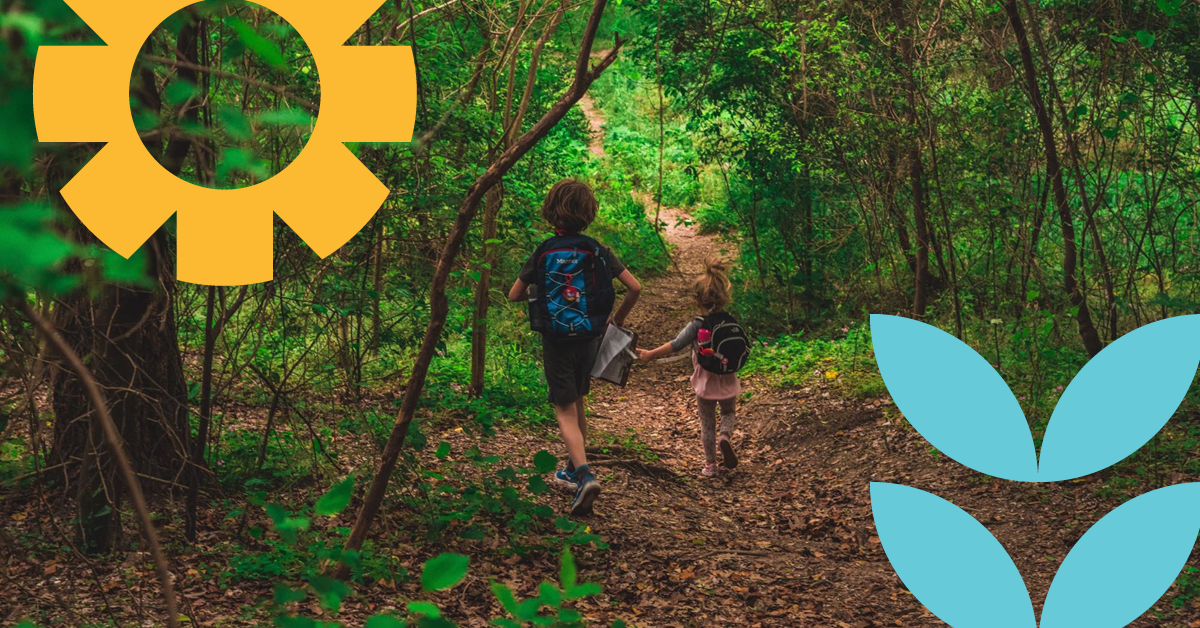 Challenge Overview
Looking for meaningful learning activities to build family connections in an outdoor setting during this long summer? We invite you to join the Children's Environmental Literacy Foundation Houston-based Educator team for a meaningful, fun-filled Family Nature Challenge taking place over 3 weeks in June! The challenges are self-paced and allow for schedule-flexibility for families.
How does the Family Nature Challenge work?
You will receive a challenge each Monday, accompanied by thought-provoking mini-lessons, educational tools to enhance understanding, and Texas-based guest speakers who will share valuable environmental insights for the whole family. We will end each week with a live Show and Tell, structured on building community among families across the Houston-Galveston region!
Grade Level: K-8 & Parents
Connections to the Big Ideas of Sustainability:
What to Expect:
Weekly Challenges posted every Monday on private pages to engage Houston-Galveston families
Whole family invitations to exclusive footage with local community experts and live Challenge activities
Guides and modeled examples for nature activities
Introduction to key concepts of sustainability, including: place, community, and diversity
Outdoor activities and exploration without having to go far from home
Community building with like-minded families in the Houston-Galveston region via live Show and Tell on Fridays
Spend as much time outside as possible with your family with our flexible schedule of learning
Less than 2 hours a week of screen time for this Challenge program
Each family will earn a recognition badge for completing the Challenge!