Annual Summer Institute
Summer Institute Reimagined: Civic Science: Inquiry to Action
This program has passed or is no longer active.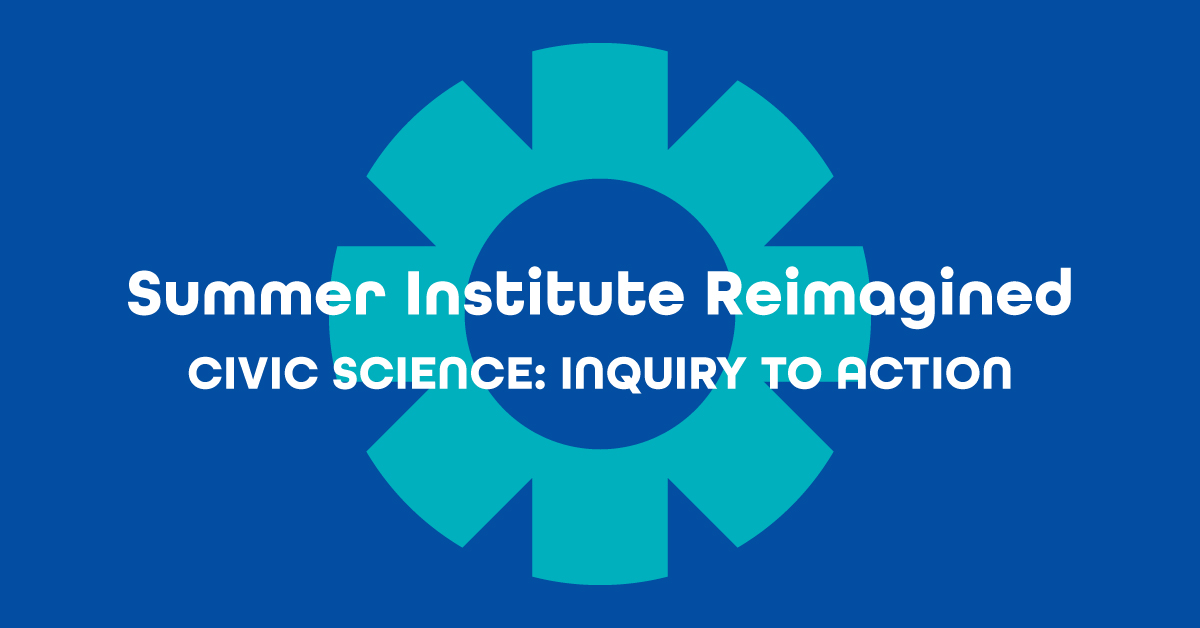 THEME: Civic Science: Inquiry to Action
Institute Overview: This 6-day (15 hour) online institute will enhance participants' understanding of project-based learning and place-based education, principles and practices within the context of your school community modeling CELF's Inquiry to Action Framework.
Audience: Teachers of Grades 5 – 12 (science, STEAM, health, social studies, civics)
Full Group Virtual Learning and Facilitated Lesson Planning: Follow the process of Inquiry to Action to develop your own project implementation planner to bring into your classroom or virtual experience for your students.
Daily Schedule & Themes
July 21—Inquiry and Place
July 22—Data Collection and Analysis
July 23—Collaboration and Innovation
July 28—Empowering Student Action
July 29—Environmental Health and Community Science
July 30—Environmental Justice
Topics & Keynotes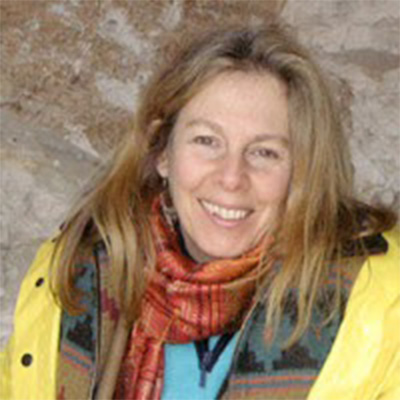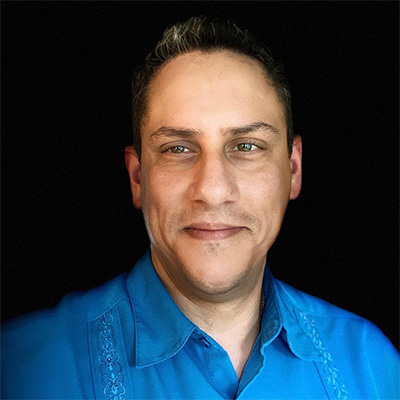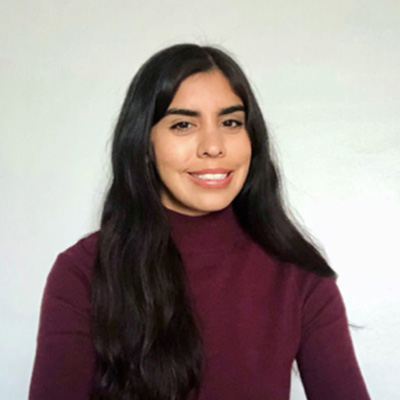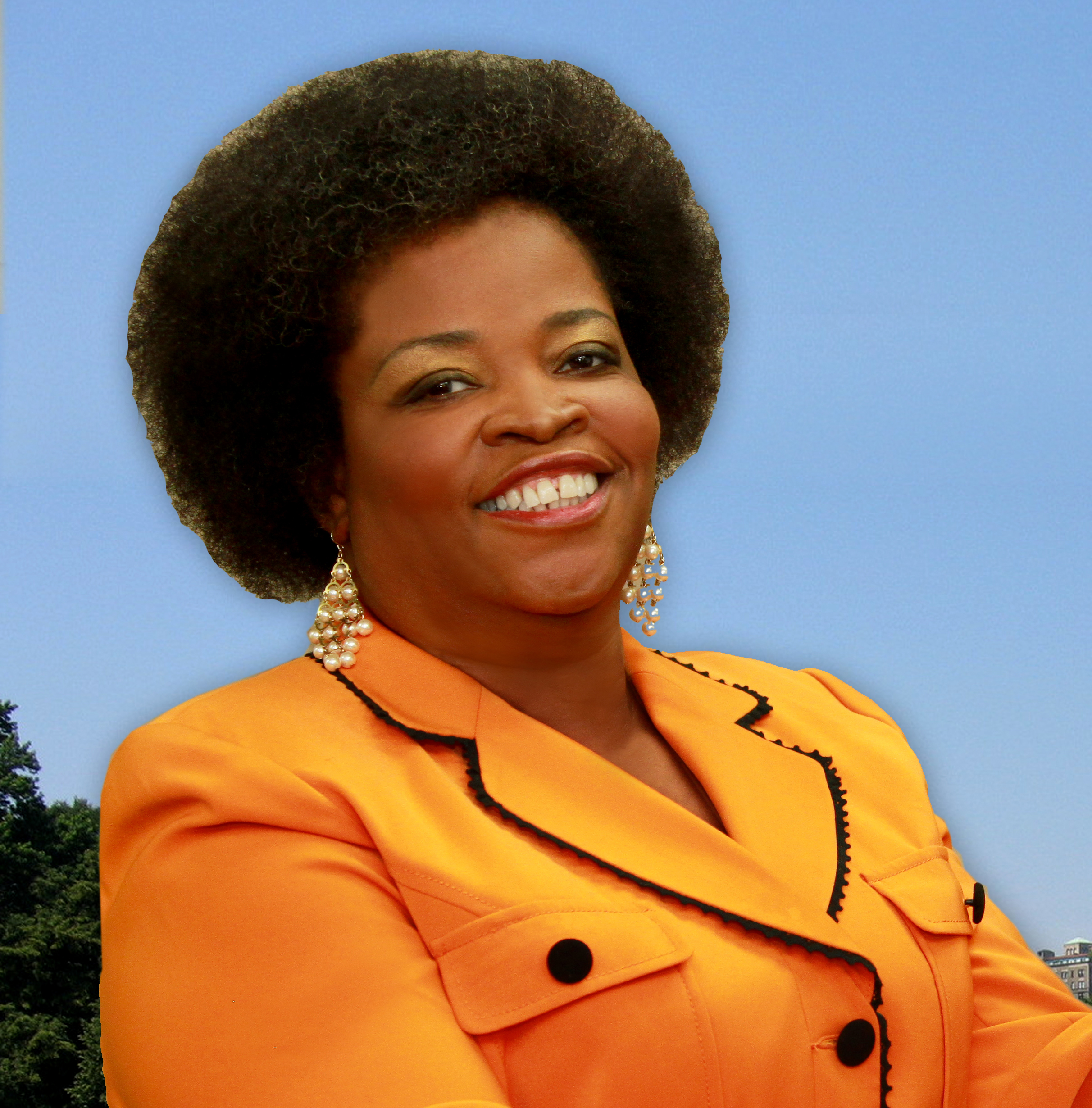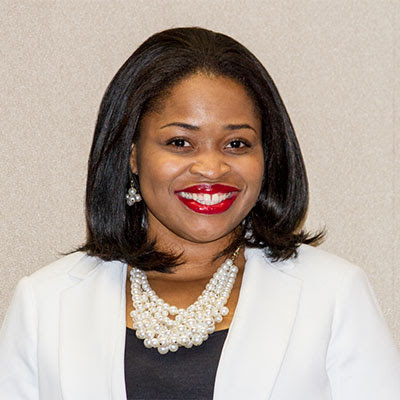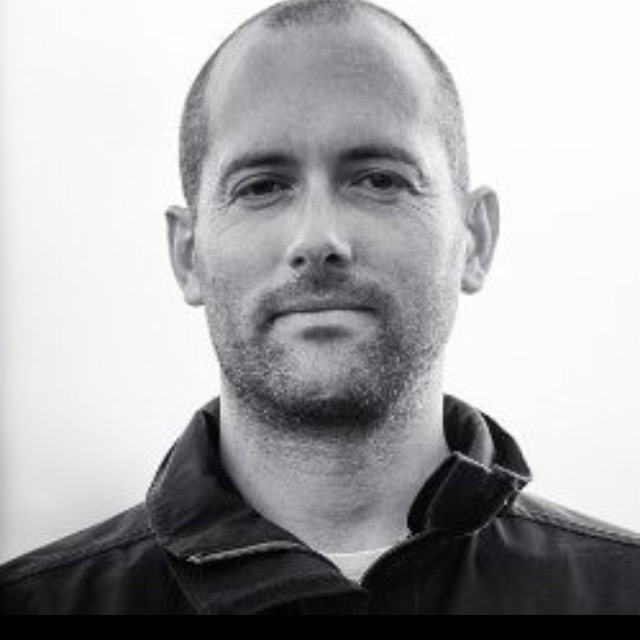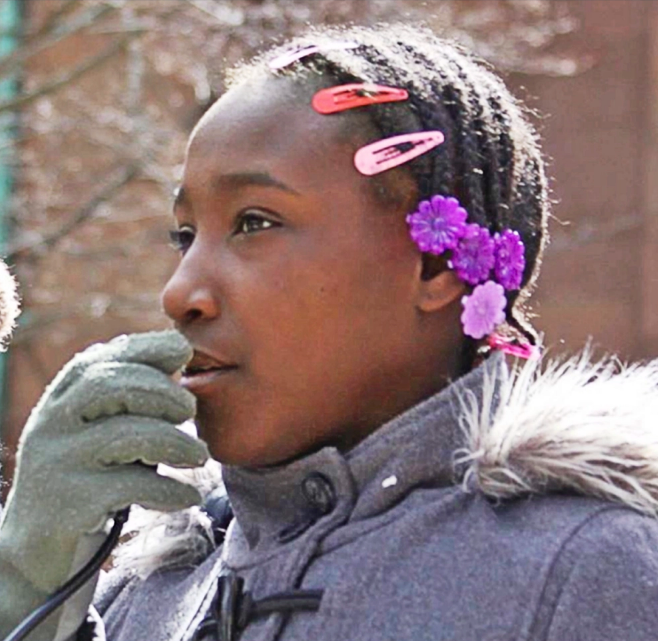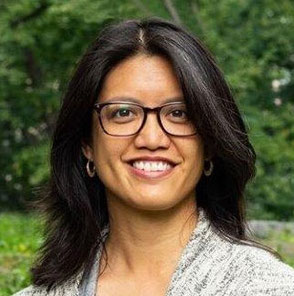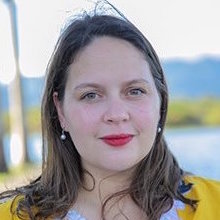 Plus K-12 EfS Case Studies shared by CELF Master Teachers with student action projects and applications to teaching and learning in a broad range of contexts.
Program Highlights
Self- Paced activities accessible through (presented as a Tool Kit) will include:
Flipgrid introductions & pre reading assignments
Mapping place and your community
Completion of the Inquiry to Action framework
CELF facilitated project planning work time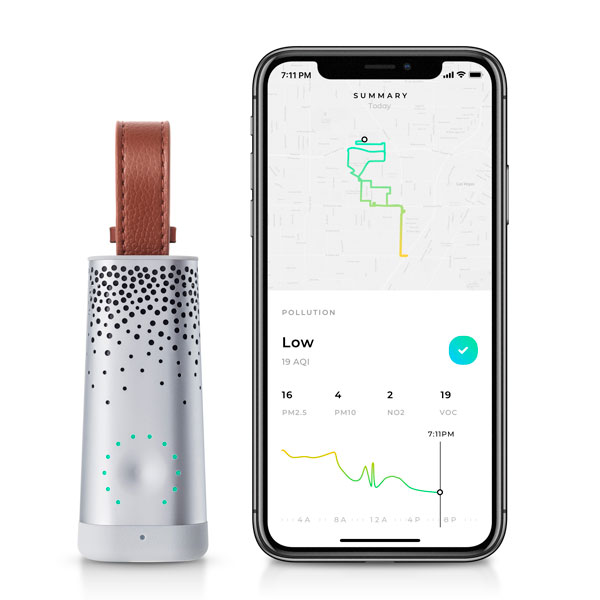 Takeaways:
Complete a place-based/project-based lesson or unit using a local civic science topic such as air quality, water quality, pollinators, or soil quality.
Learn about a variety of data collection methods, crowdsourcing tools and monitoring technology and how to use them with your students
Design a plan to empower student action at your school
Increase knowledge of project-based learning through Civic Science
Increase student advocacy for healthy neighborhoods
About CELF's Civic Science: Inquiry to Action Framework
Straight from the Source: Teacher Takeaways from Our Summer Institutes
---
Many Thanks to our Summer Institute Supporters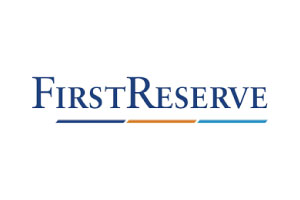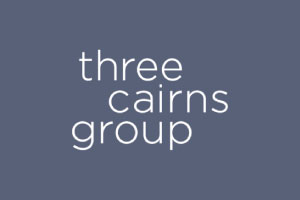 ---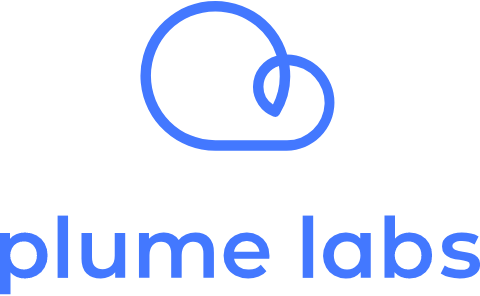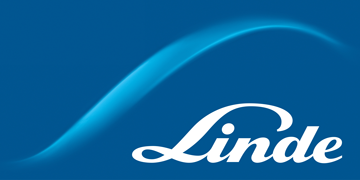 ---