Annual Summer Institute
Summer Institute Reimagined: The Big Ideas of Sustainability
This program has passed or is no longer active.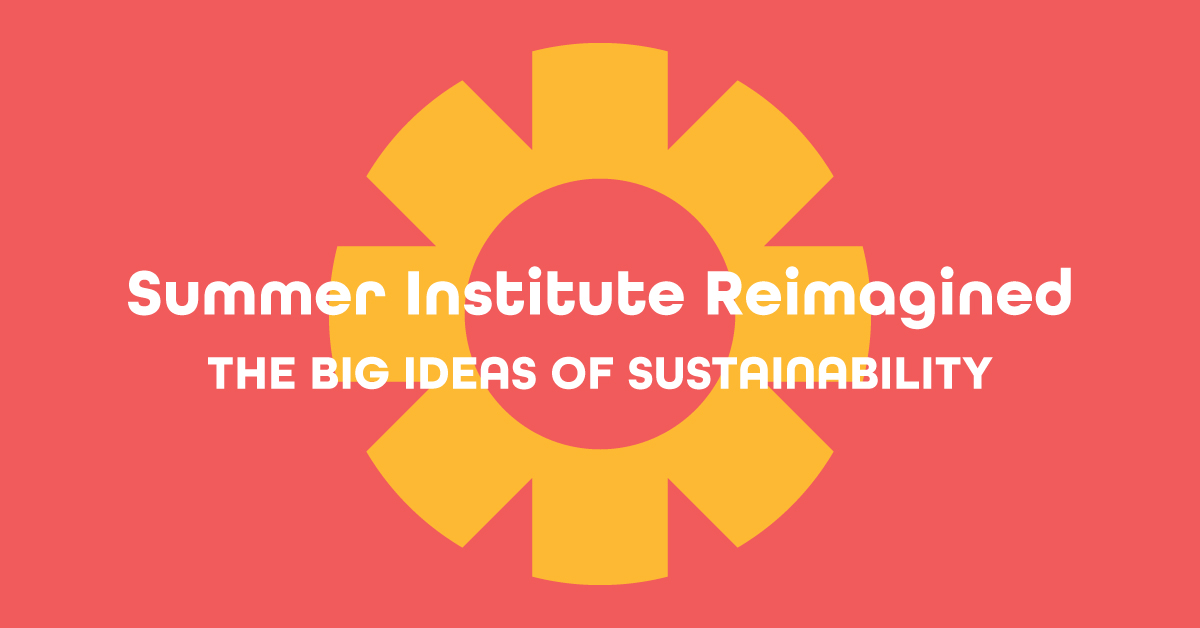 Straight from the Source: Teacher Takeaways from Summer Institute Reimagined: The Big Ideas of Sustainability
THEME: The Big Ideas of Sustainability
Institute Overview: This 6-day (15 hour) online institute will focus on Education for Sustainability: an interdisciplinary learning lens for integrating the Big Ideas of Sustainability into your curriculum, campus and community.
Audience: K-12 Teachers, Administrators, Non-formal Educators
Full Group Virtual Learning and Facilitated Lesson Planning: Participant assignments are connected to project- and place-based learning; exploring sustainability as a dynamic system characterized by the interconnectedness of environment, equity and economy; identifying the skills, knowledge and values/attitudes that promote health and well-being of current and future generations.
Daily Schedule & Themes (Download Daily Schedule At-A-Glance)
July 7—Why Education for Sustainability?
July 8—Cultivating Earth Stewards
July 9— Big Ideas of Sustainability
July 14—Sustainable Economics & Systems Thinking
July 15—The Power of Place
July 16—The Ability to Make a Difference
Topics & Keynotes: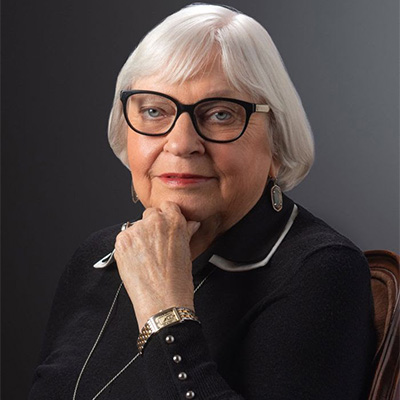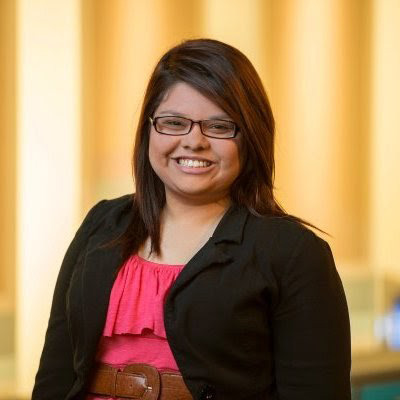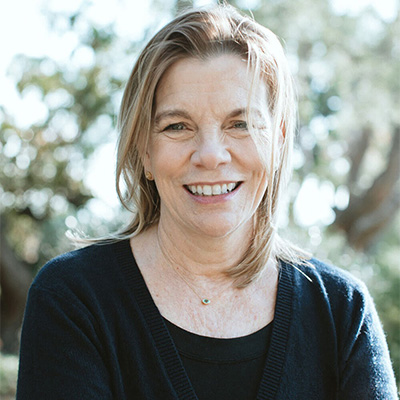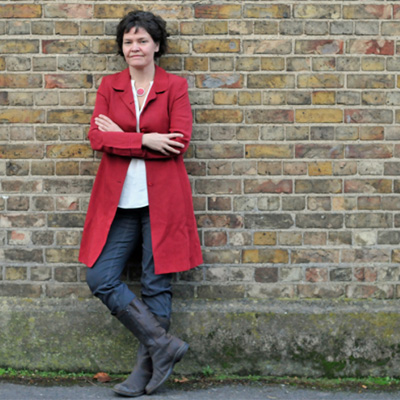 K-12 Education Sustainability Guest Speakers: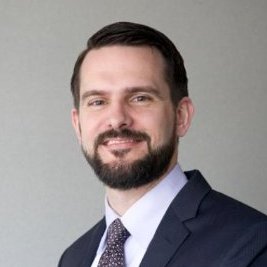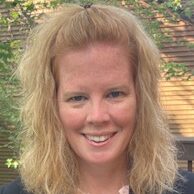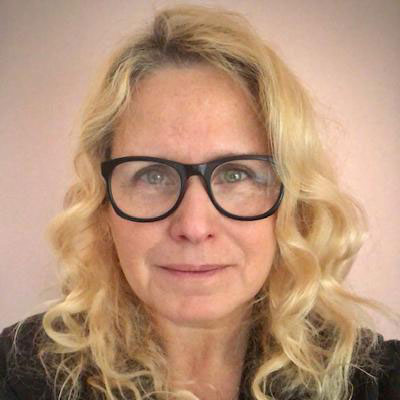 Takeaways:
Gain knowledge of educating for sustainability from a community of learners and field experts
Redesign a lesson, unit or project implementation planner with the integration of the Big Ideas of Sustainability
Engage with various digital platforms to leverage student interactions for remote learning
Help students understand the causes and consequences of social equity through the lens of environmental justice
Explore a systems thinking approach to understanding the impact of COVID-19
Daily activities, coaching, and lesson planning toolkit accessible through the CELF Summer Institute Google Site
Defining Sustainability: Thinking about how sustainability has changed and what it means to you now.
Connecting the Big Ideas of Sustainability to your teaching practices and classroom/virtual lessons
CELF-facilitated lesson planning work time
Special Offer from Manhattanville College: Participants who complete this year's Summer Institute: Big Ideas of Sustainability are eligible to receive a 50% tuition discount on the Education for Sustainability (EfS) Advanced Certificate offered through Manhattanville College School of Education.
---
Many Thanks to our Summer Institute Supporters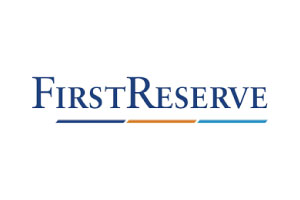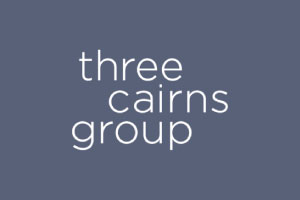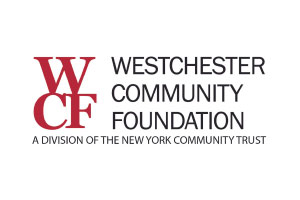 ---