In our previous post, we introduced one of our three newest interns (Kyla Spiezer). Today, we would like to introduce Corey, who is the Education and Digital Media Intern for the Summer of 2021! Having an exceptional background in film production and website design, Corey will be responsible for producing and editing CELF's video content as well as maintaining and updating the CELF website. Additionally, he will provide support to our social media and educational campaigns. We are looking forward to working with him and getting a chance to see his artistic process in action!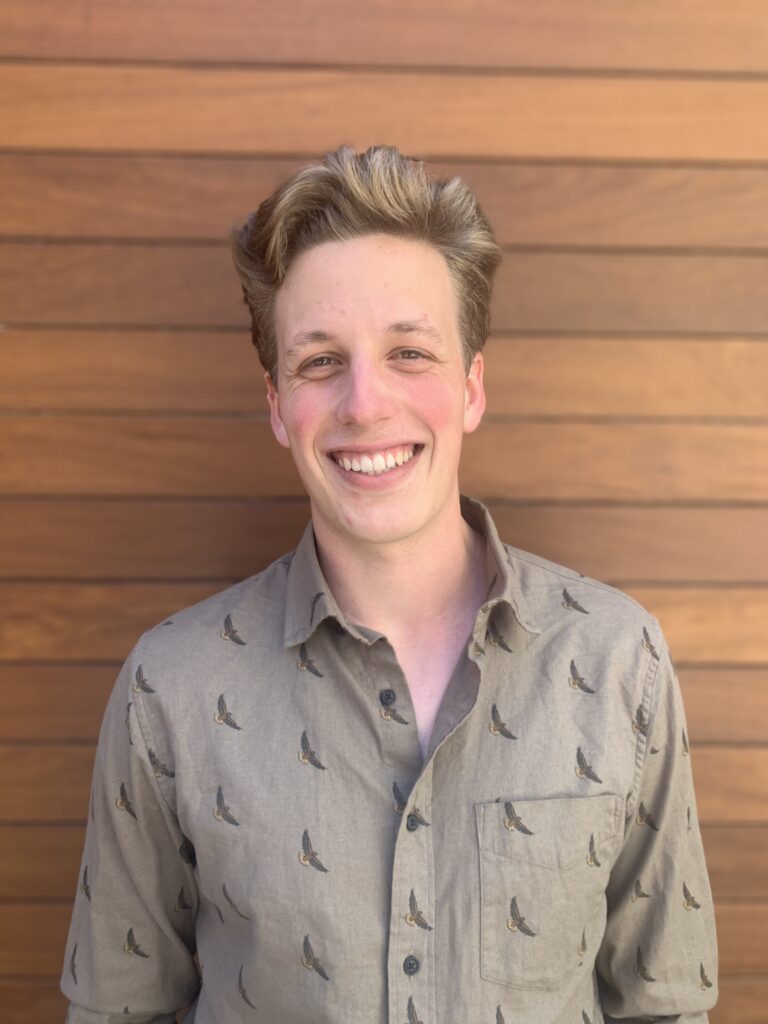 Corey Silverman-Lloyd (he/him)
Wesleyan University, 2022, Majors: Environmental Studies and Film Studies
Q: What drove you to apply for and accept an internship at CELF rather than another organization?
CSL: I was immediately inspired by CELF's dynamic approach to education when I first came across the organization. Since CELF is able to tailor their sustainability instruction to the unique needs and circumstances of any given educator, the team forms meaningful and lasting connections with the teachers that take part in their programming, and I was particularly eager to become a part of that ever-expanding network of educators.
Q: What was your first impression of CELF and our team?
CSL: During my first day of working with CELF, I was struck by how much the organization is able to achieve in a given year despite being a relatively small team. After learning about the wide array of programs that CELF leads, it was almost hard to believe that they are able to get it all done with so few employees. But because everyone seems to work incredibly hard and loves what they do, the team executes each of their projects with flying colors!
Q: What do you contribute to the CELF team both professionally and personally?
CSL: As a filmmaker, I can contribute video production and editing to any of CELF's promotional or marketing campaigns. I also help with graphic design or any other kind of creative project to support social media endeavors. In more of a personal sense, I believe I add to the warmth, optimism, and passion that underscores all of CELF's work. I view educating youth as one of the cornerstones of a sustainable future, and I am thrilled to bring my enthusiasm for sustainability education to CELF's summer programming.